SOLUTIONS OF PHENIKAA MAAS
Core value Create the future
We believe in the development of technology to help people connect and share more conveniently, bringing more civilized values and also the basis for creating a dynamic lifestyle for future generations.
Customer feedback
Phenikaa MaaS is a young enterprise that shares the same vision and mission as us in applying digitalization to the management and operation of vehicles to make people's lives better. Therefore, we want to give our best support in piloting technology solutions so that they can both improve product quality as well as improve the quality of life of Da Nang city to a new level. We believe that Phenikaa MaaS absolutely has great growth potential in the future.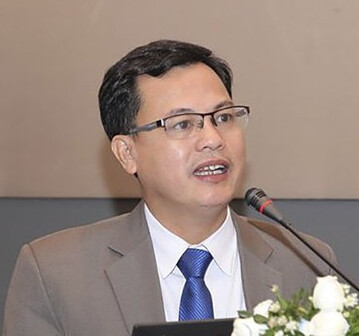 Mr. Tran Ngoc Thach
Deputy Director of Department of Information and Communications - Da Nang City
Phenikaa MaaS is an enterprise with many years of experience in the field of public transport with a competent and enthusiastic team. The software and hardware solutions that Phenikaa MaaS provides are very innovative and effective, which are great support tools for Vinbus operations. With the companion of Phenikaa MaaS, we believe that we will be able to provide more and more modern and friendly services and utilities, contributing to the development of green traffic.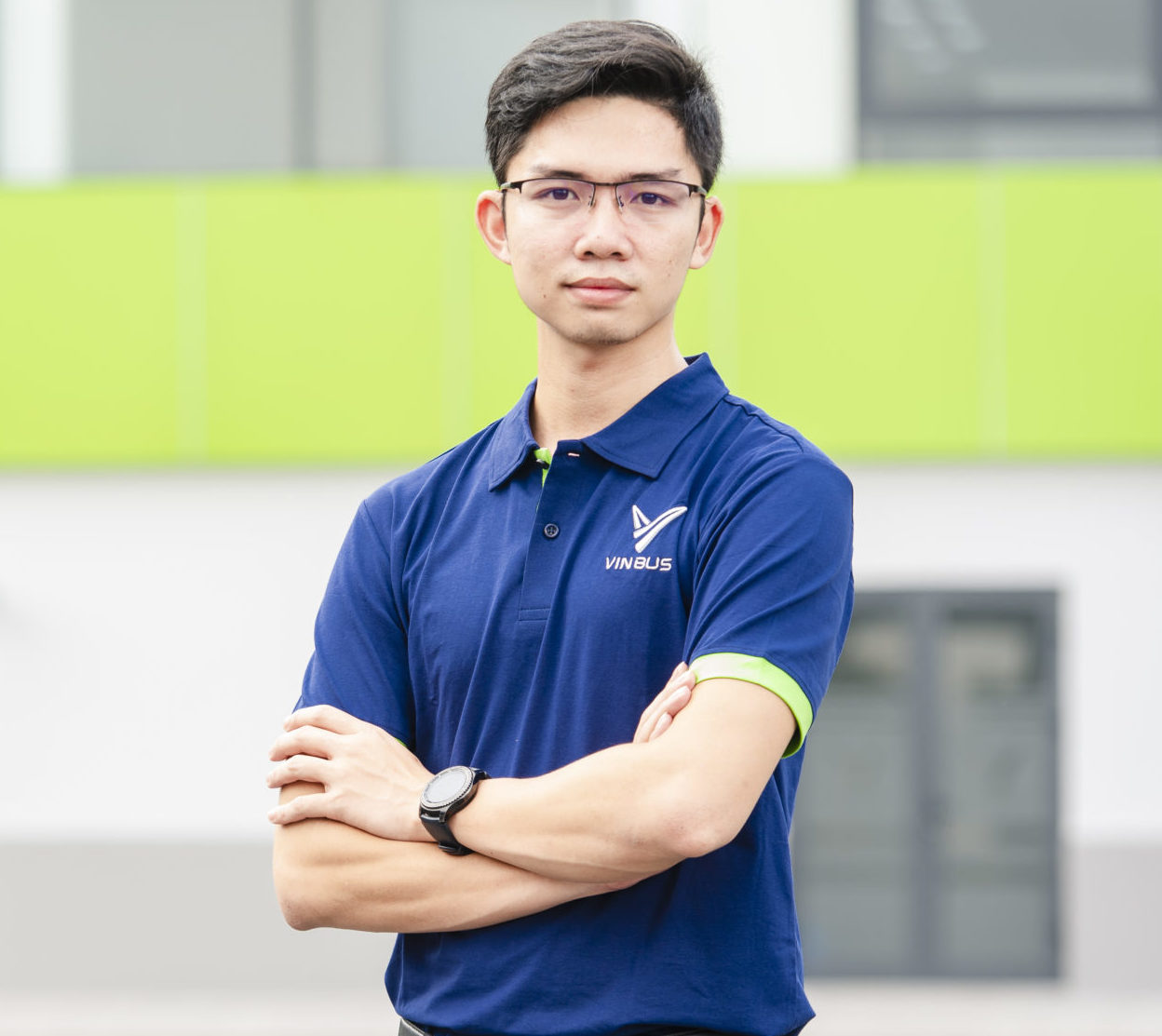 Mr. Pham Nguyen Hoang Lan
Project Manager - Vinbus