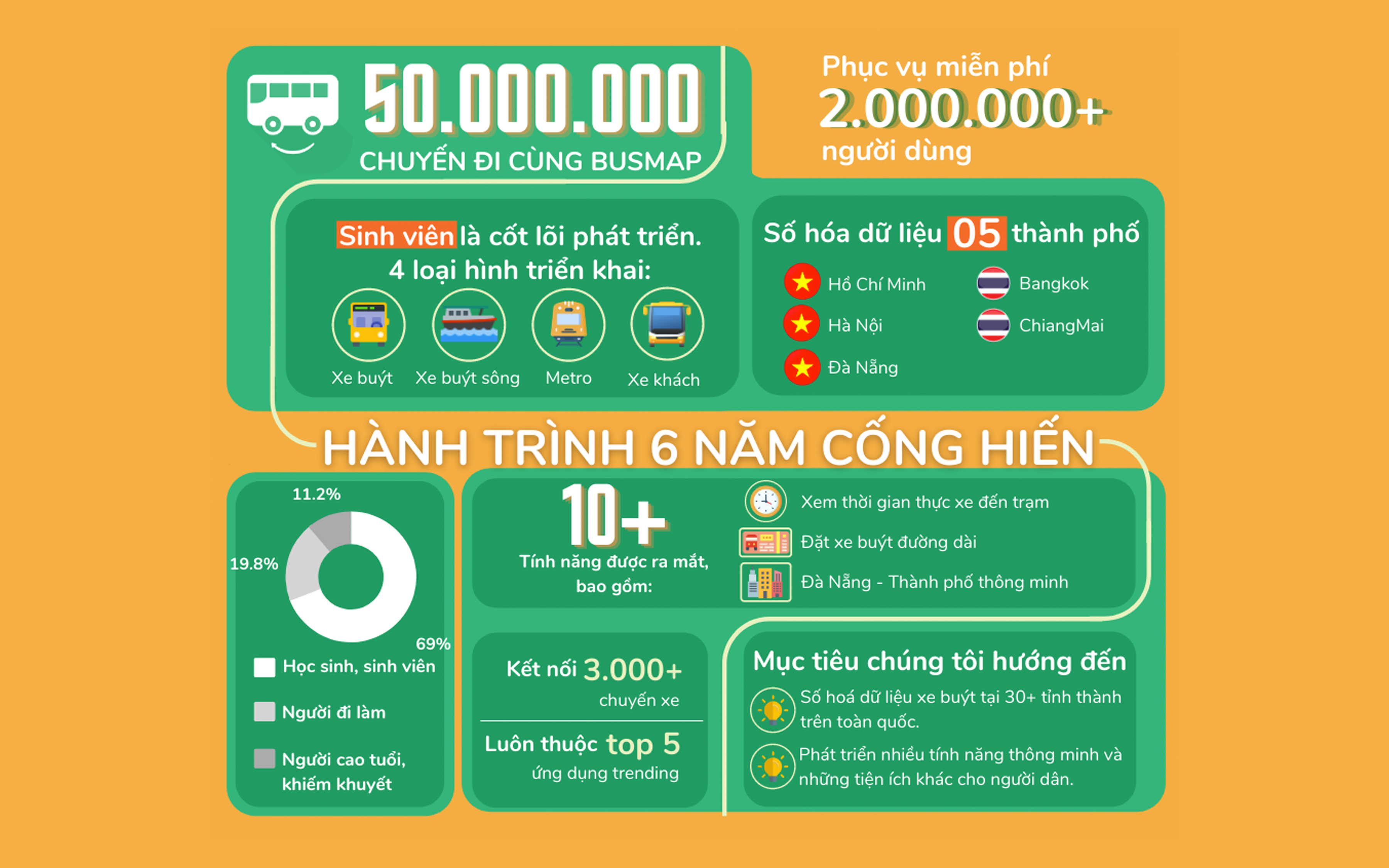 October 22, 2021
News
BusMap – Public transit application for the people
On the 8-year journey of establishment and development, BusMap application has always been bringing convenient features to users to improve their travel quality.
BusMap – changing millions of people's habits of using public transport
BusMap is a public transit application launched in 2013 by a group of students from the University of Sciences in Ho Chi Minh City. From their personal needs and the eager of how to simplify and optimize their journeys, These students created BusMap with features that aimed to help people use buses as a mode of daily transportation more conveniently, based on their personal needs and the desire to simplify and optimize their journeys.
With its convenience, practicality, and for-user spirit, the BusMap app has gradually gained a place in the hearts of bus passengers over the last eight years. The app has received over 2 million downloads and 400,000 monthly users to date, and has consistently ranked high on the list of traffic-related apps, as well as the top spot in the group of public transit apps.
Community recognition for BusMap
Since the first year of launch, BusMap application has brought the first prize for its creators in the Young Informatics Contest in Ho Chi Minh City. Moreover, BusMap has continued to be developed and upgraded, thereby winning more awards such as the National Young Innovation Award, First Prize of National Mobile App Innovation Contest 2013, Vietnam Talent Award 2015.
On October 23, 2019, BusMap owners signed a cooperation agreement with Da Nang Public Service Center 1022 to deploy the official BusMap app to people in this city, while still going on developing specific features related to the Da Nang Smart City model. To gain the trust of the Da Nang city government, BusMap has gone through a 6-year journey of continuous innovation and upgrading itself to become a better version, from which it can confidently deploy more features in other areas.
Up to now, BusMap is supporting public transport systems in 5 cities: Ho Chi Minh City, Da Nang City, Hanoi Capital, Bangkok, and Chiangmai City.
The main features of the BusMap app:
1. Smart navigation: show users the best ways to travel between any two locations
2. Look up route details
3. View real-time bus-waiting times
4. Track bus journeys and get alert to get off the station
5. Feedback
6. Get live data updates
7. City information
8. Cashback Shopping
9. Get a shopping voucher
To see the instructions for the above features, you can visit the website BusMap and select the "Guideline" section to see more details.
BusMap app always listens to valuable contributions and feedback from users, thereby constantly updating new features for the app to be able to bring the best experience, accompanying users on millions of trips.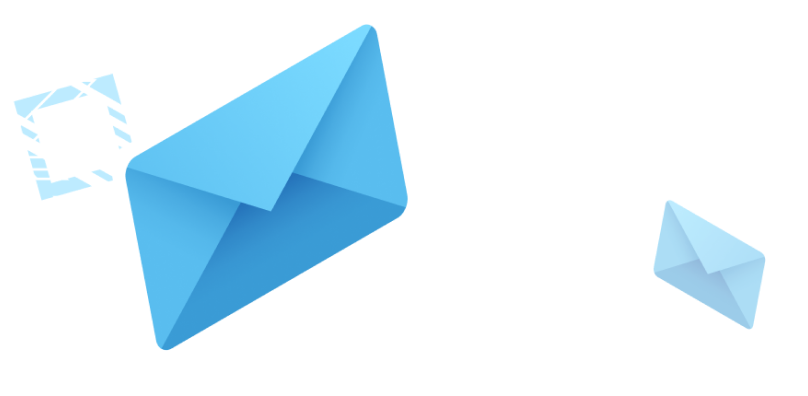 Contact us to be consulted about smart human resoureces management solution