Typical service packages that have been implemented in big projects
No matter what industry you are working in, contact us whenever you need to optimize the mobility process and upgrade your enterprise's management system.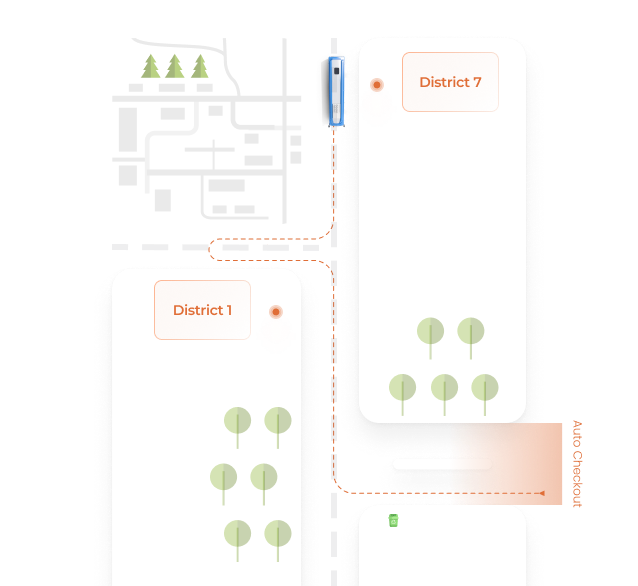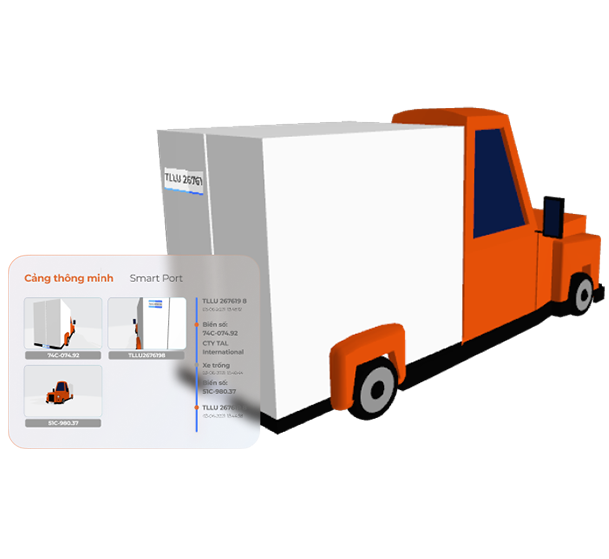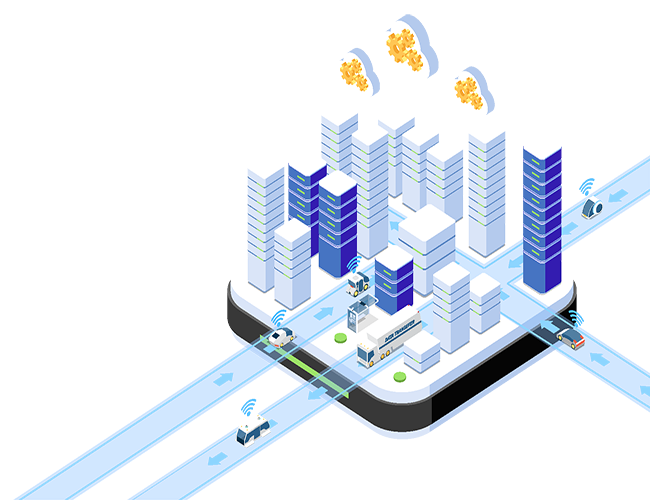 Smart School
Smart School service package helps schools and parents to track student's journeys and support multi-aspect connection.
Know more
Smart Mobility
Smart Mobility service package helps enterprises and authorities to easily manage vecicle system and mobility.
Know more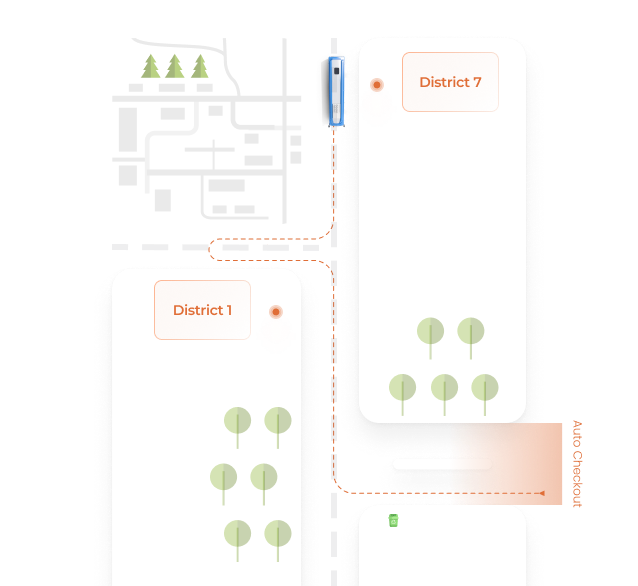 Smart Port
Automated Container Code Recognition with AI on the Edge technology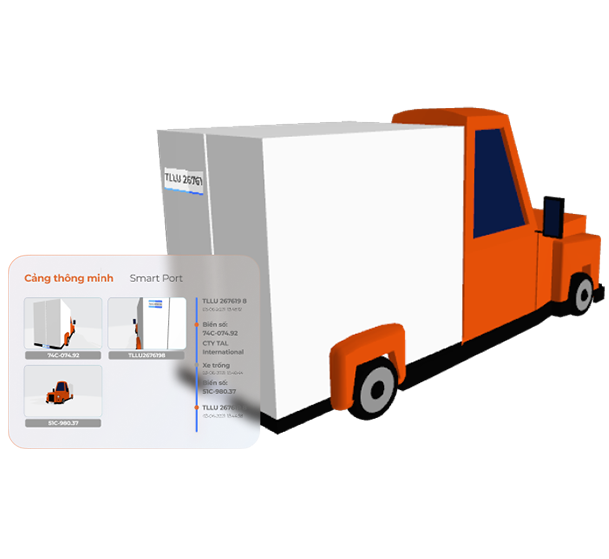 Smart Company
A service package for the digital transformation of company operations
Know more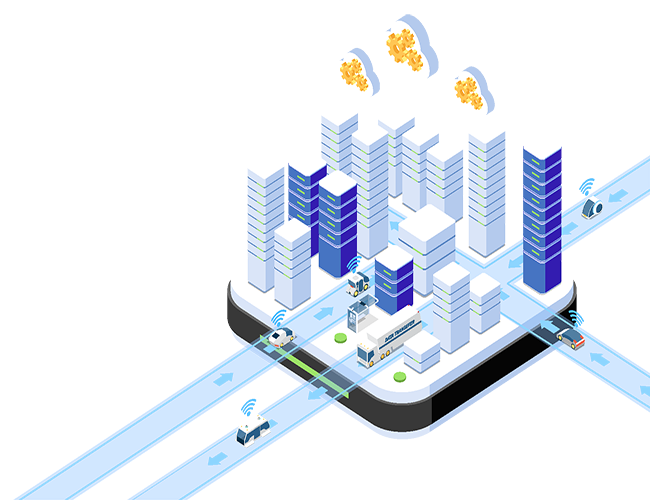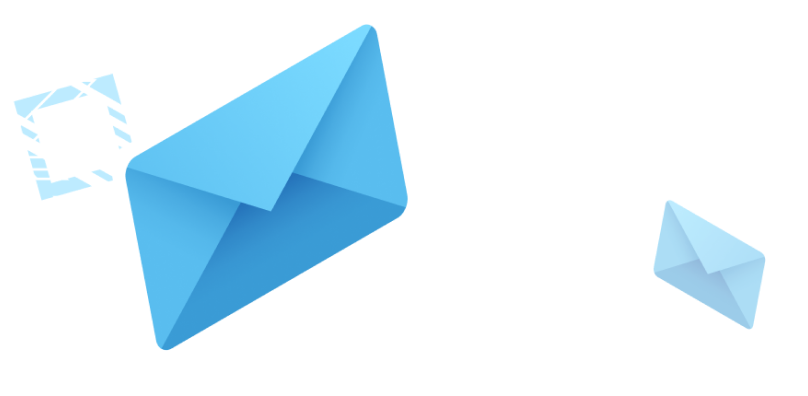 Experience the services of Phenikaa Maas
Bring the tailored solutions for your business