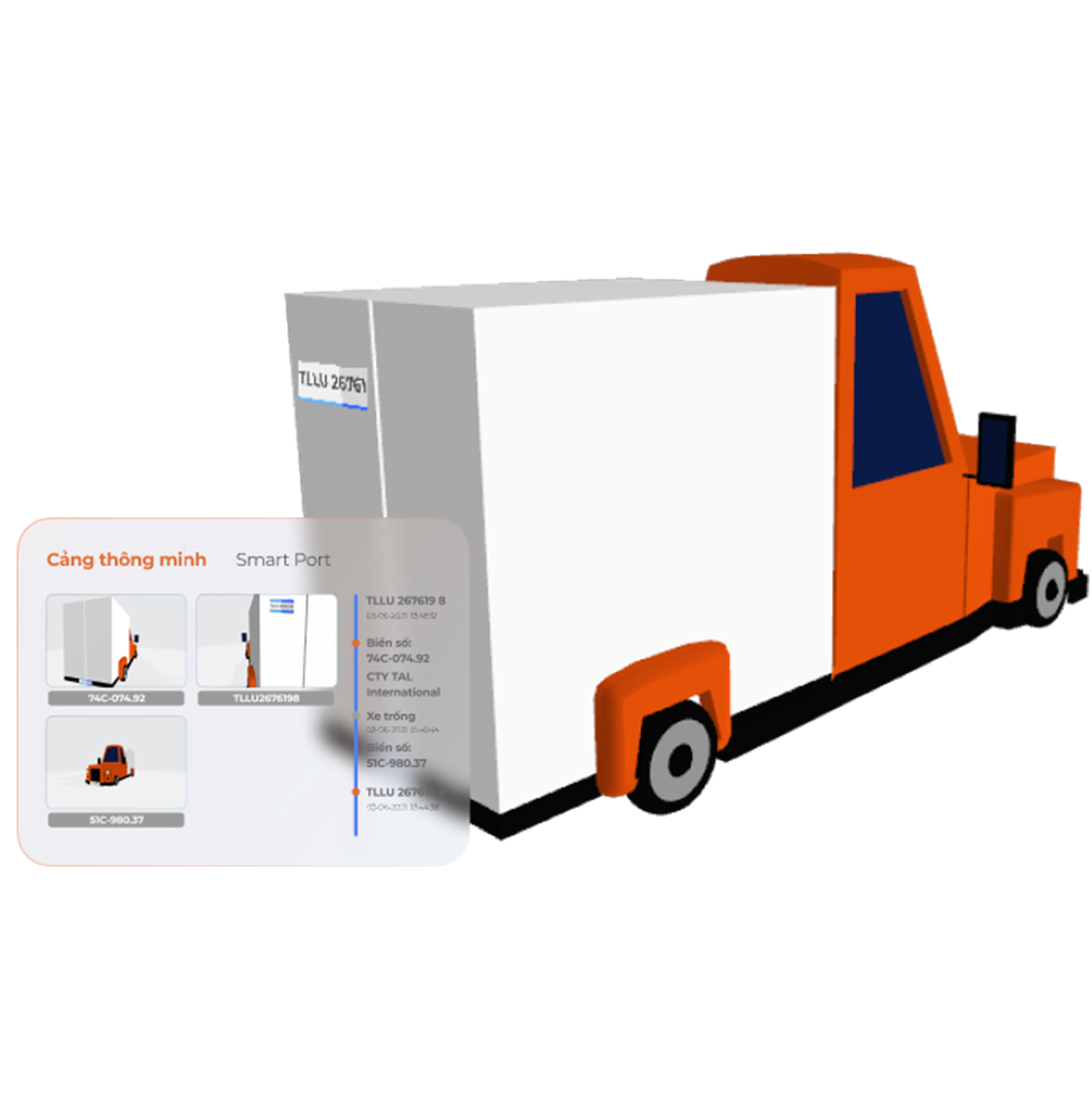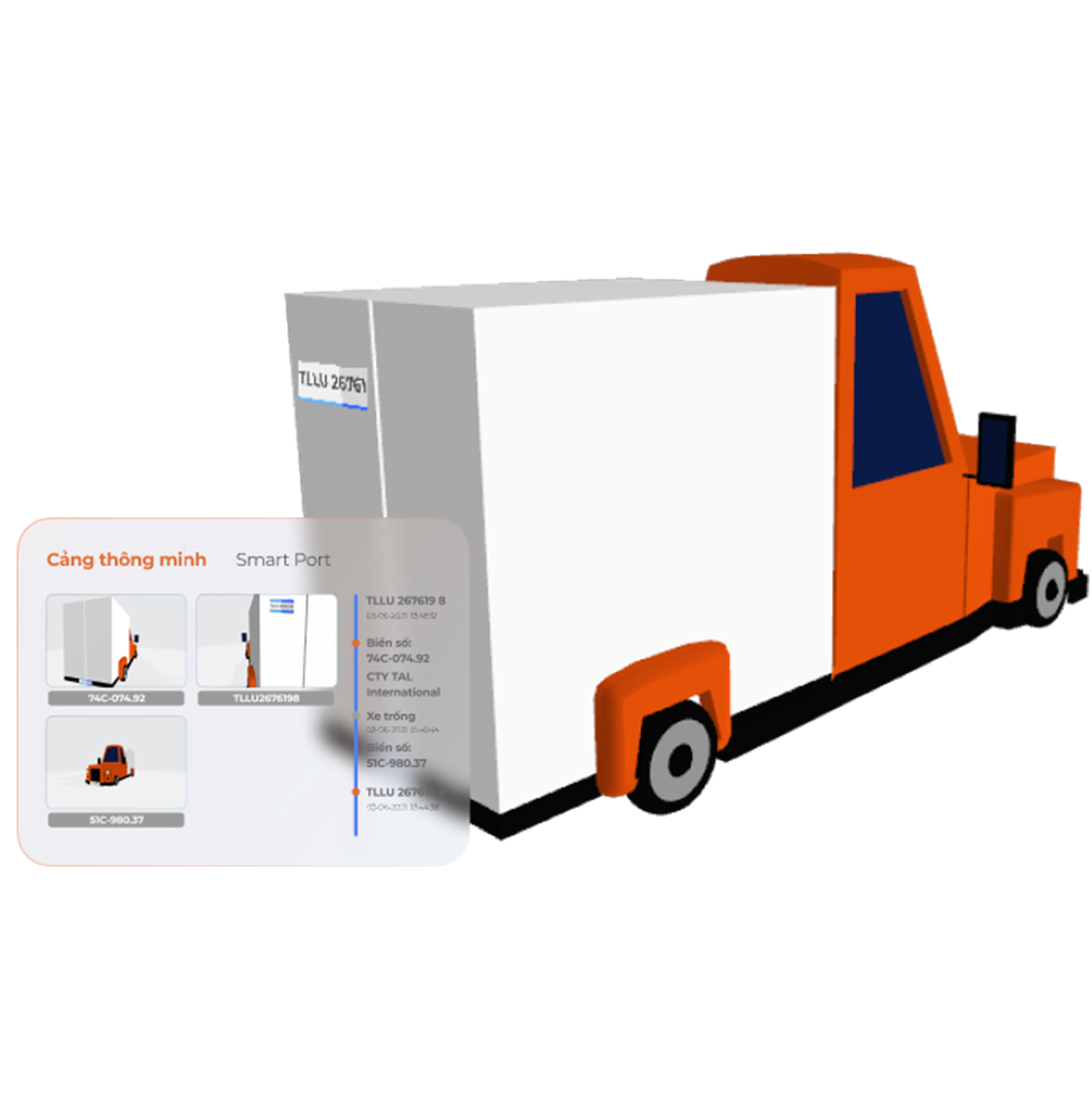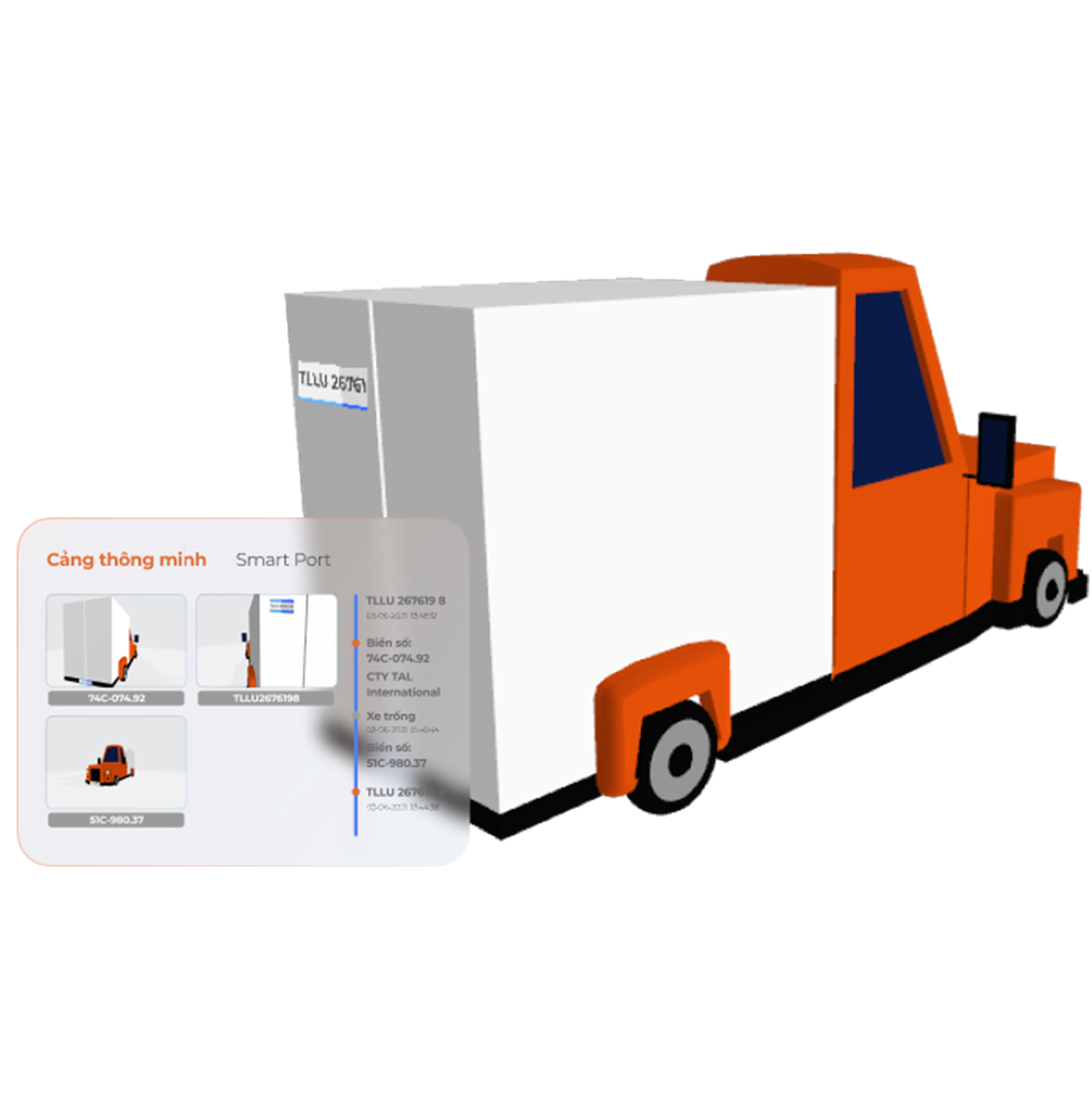 Main features
AI & Big data
ACCR
Real-time Automated Container Code Recognition solution can support multiple types of Container Code (Horizontal & Vertical Codes) in ISO 6346 format and support tracking at many locations at the port such as entrance gates, internal roads, wharves...
ALPR
Real-time Automated License Plate Recognition for containers with fast recognition speed even when the vehicle is moving, capable of recognizing dirty, blurred, rusty license plates.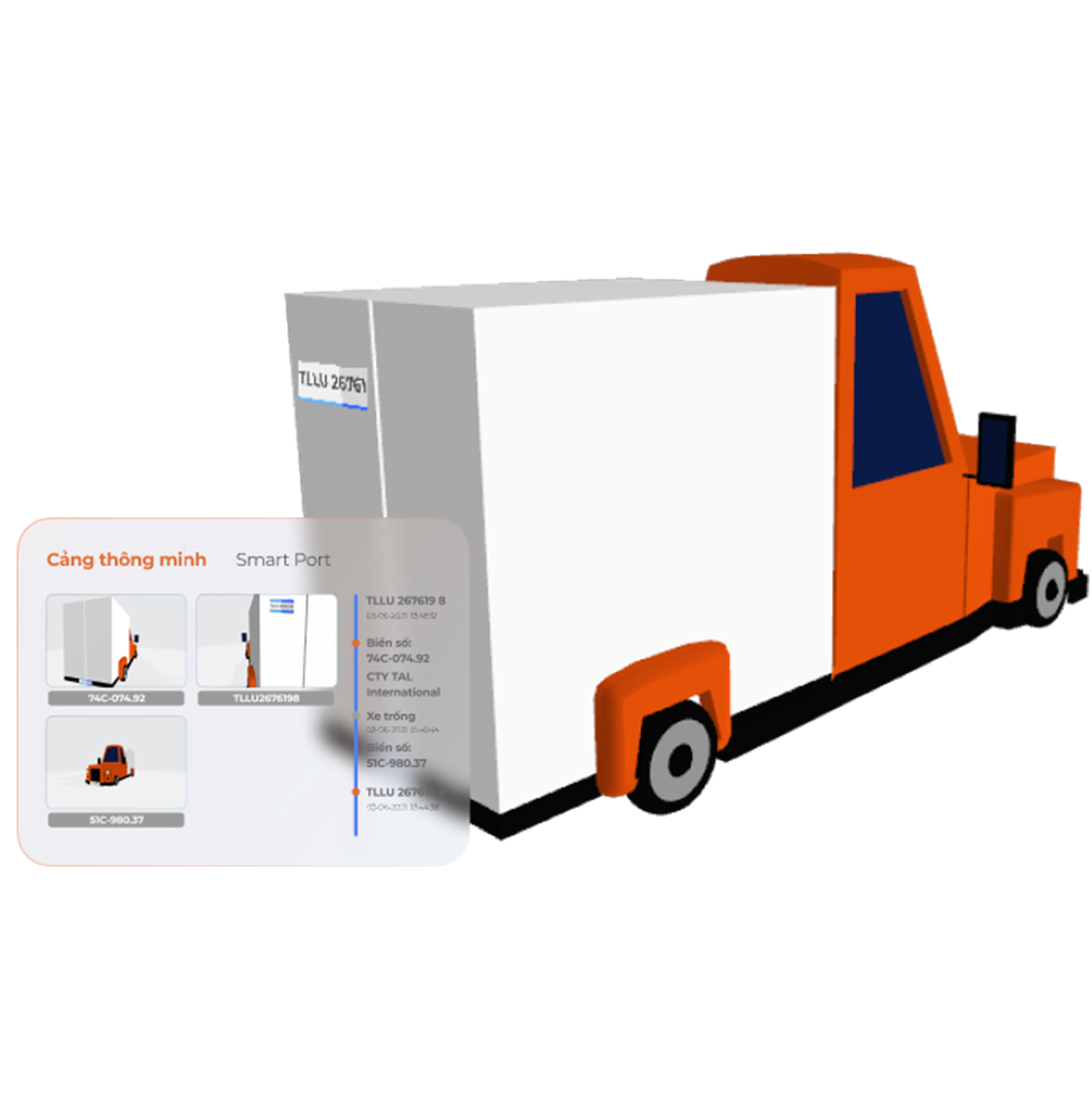 IoT
bHub AIBox
Innovative device for running AI on the Edge, small and easy to integrate, using safe 12V power source, support up to 8 cameras.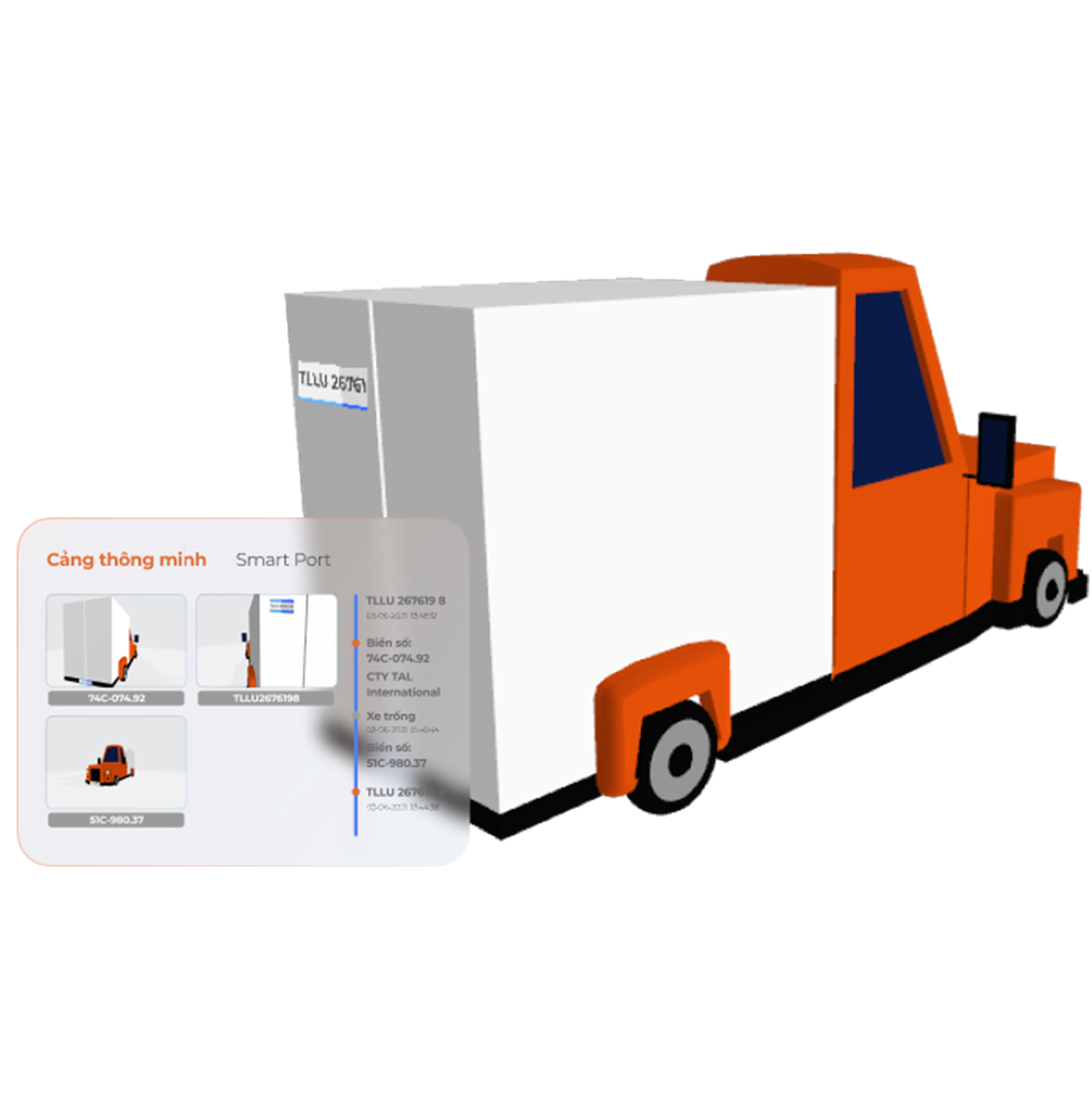 App
Smart Port CMS
Management system for all events and alerts at port, automated report for Port operators, lookup for detail and images of each container check-in event.
Smart Port App
Phone Application for staff at the Port to input data and report to the CMS system, support real-time ALPR and ACCR on phone device.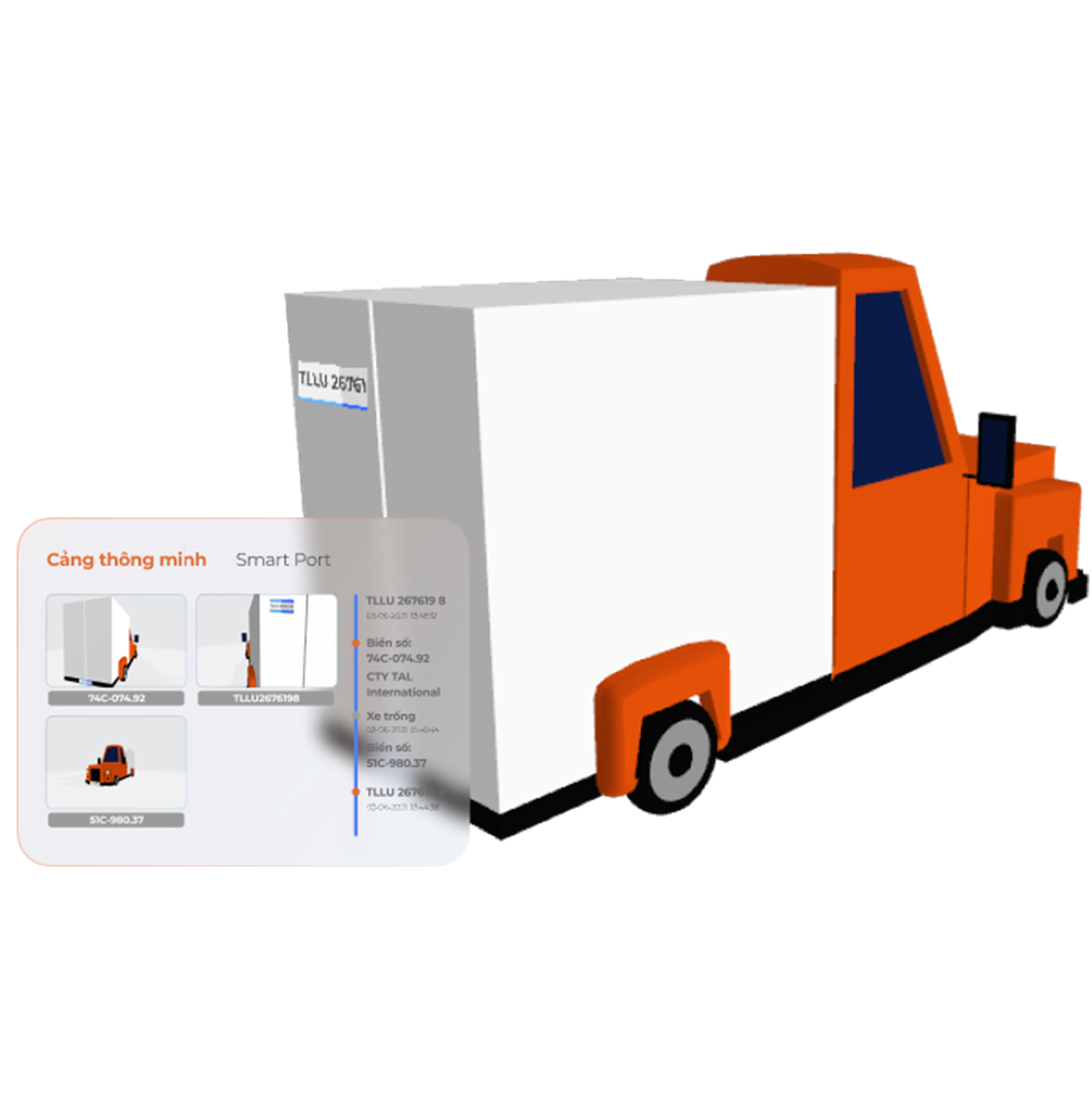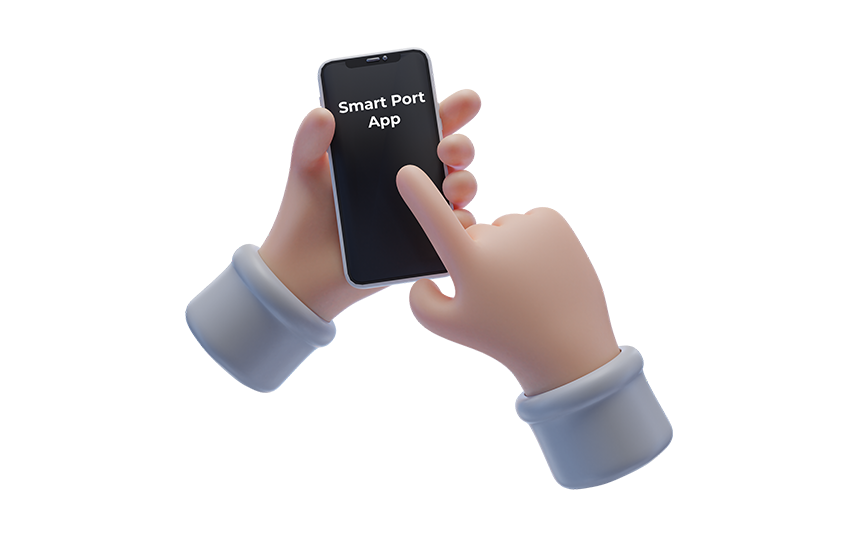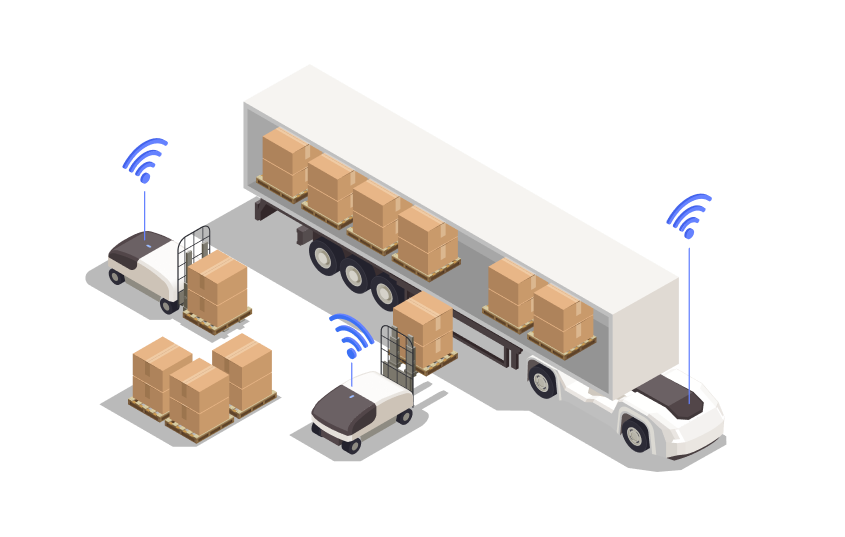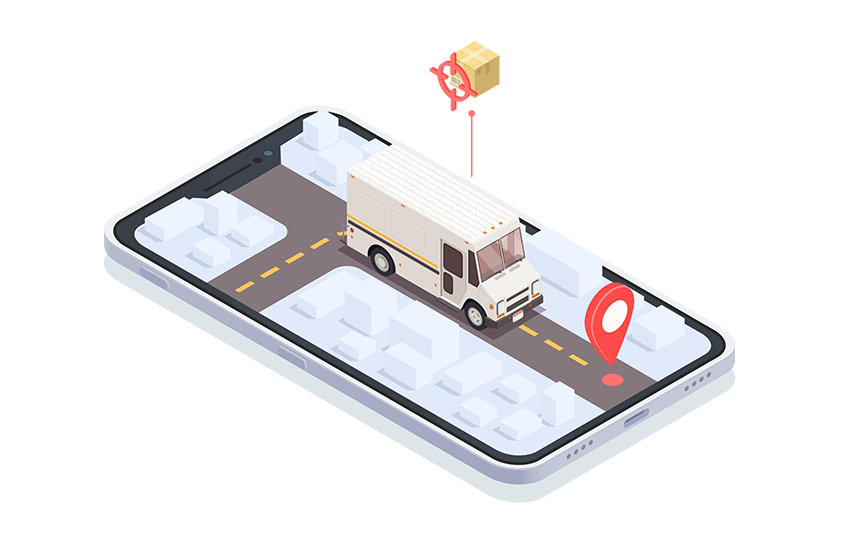 And some additional advanced features
Seal recognition
Support seal recognition and check-in for containers in Smart Port App, easy to validate containers with their seal number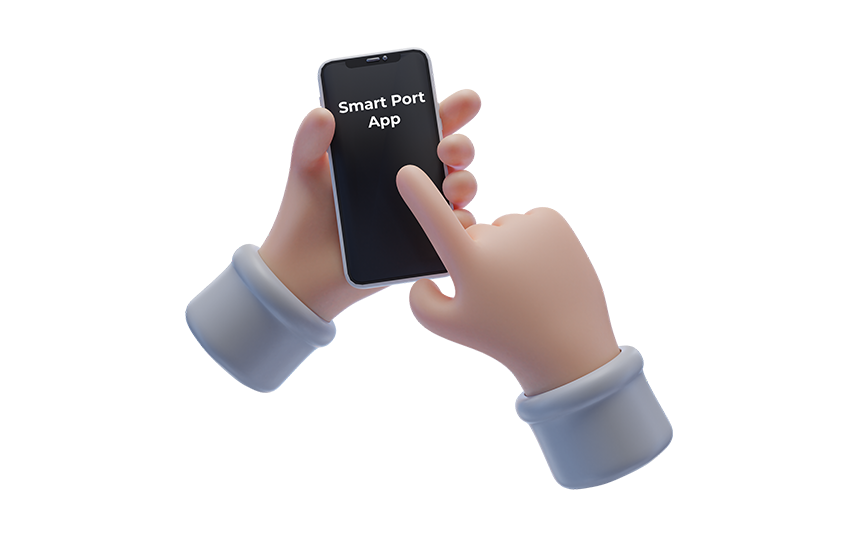 Recognize damaged containers
Automated recognition and alert for damaged containers during moving and check-in process of container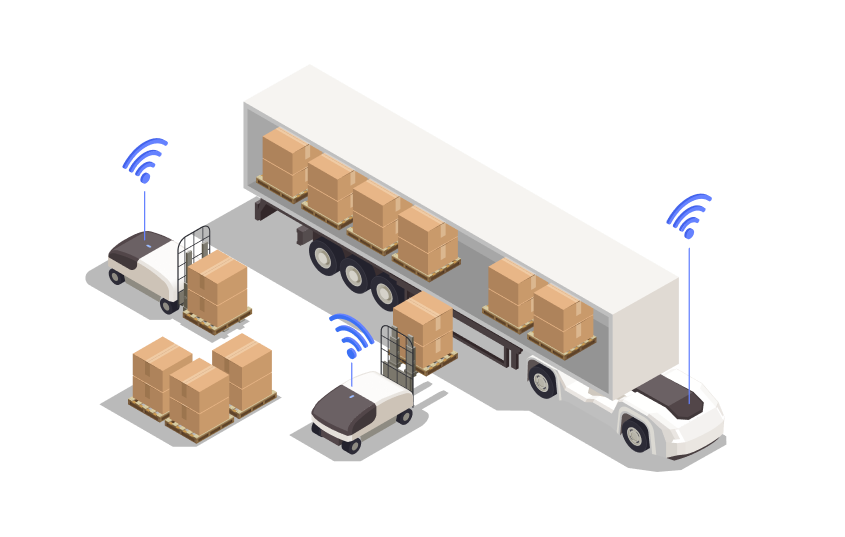 Internal navigation map for containers
Help guide the containers to move to the right position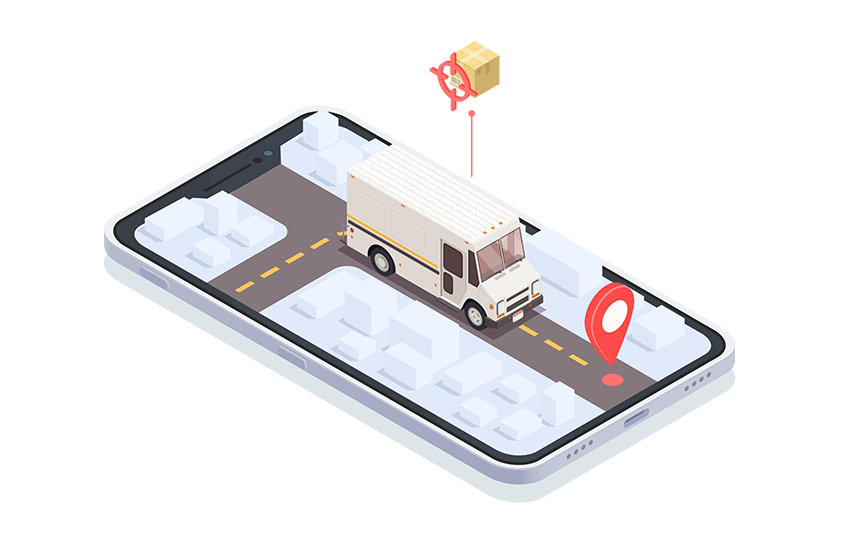 Our projects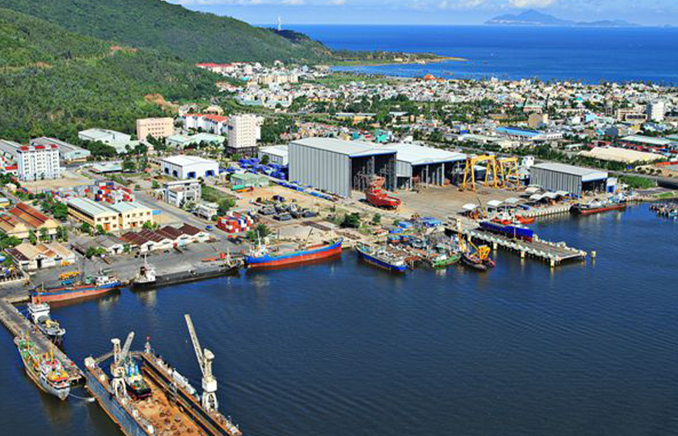 Tien Sa Port - Danang city
Tien Sa Port apply Smart Port solution at their gate to automate all process of Container verification at the gate, reduce 80% of manual processing time.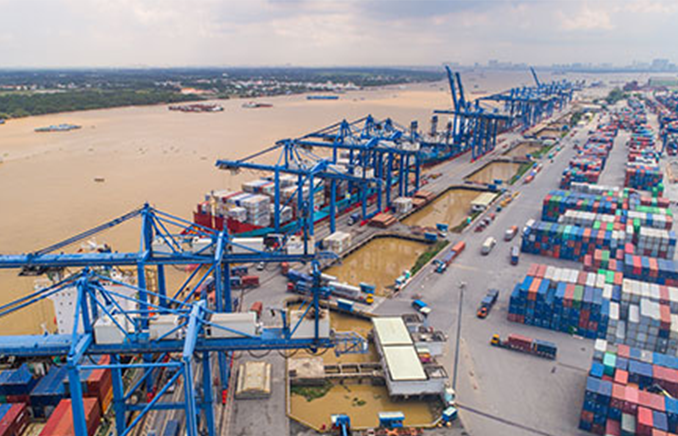 Saigon New Port - Ho Chi Minh city
Saigon New Port uses ALPR and ACCR for counting containers going through the gates in real-time, all of the container movement is also tracked using cameras inside the Port area.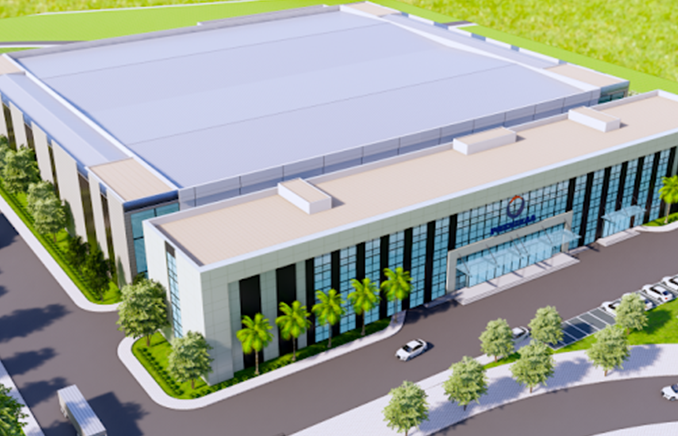 Phenikaa Led Lighting Factory - Hanoi
The factory use ALPR and ACCR to control shipment vehicle go in and out of the factory gates in real-time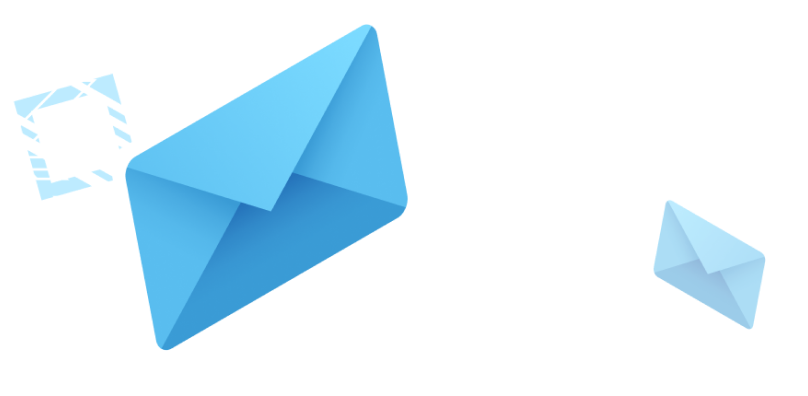 Experience the services of Phenikaa Maas
Bring the tailored solutions for your business