BUS MANAGEMENT SYSTEM
Professional Bus Management Platform for Enterprises
Bus Management System
Fleet management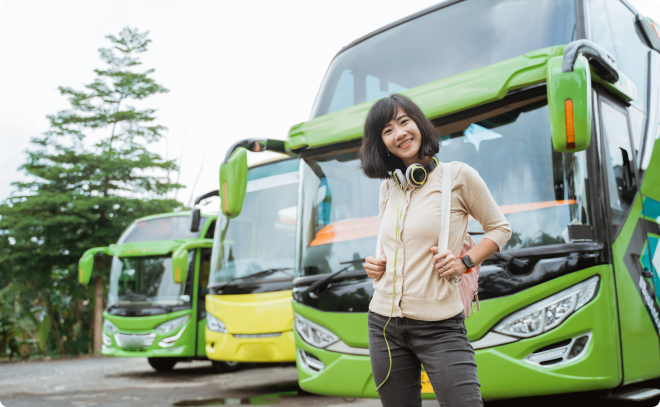 Bus management system for enterprises
Control and optimize the operation process of the fleet and vehicles through a real-time updated dashboard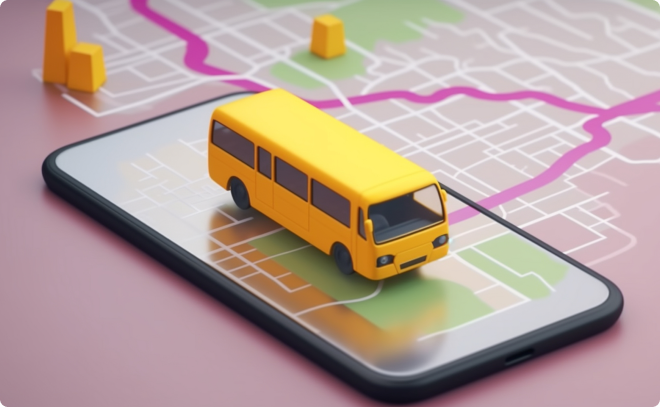 Branded app
Build a dedicated application for end users with smart and customizable features tailored to the business needs.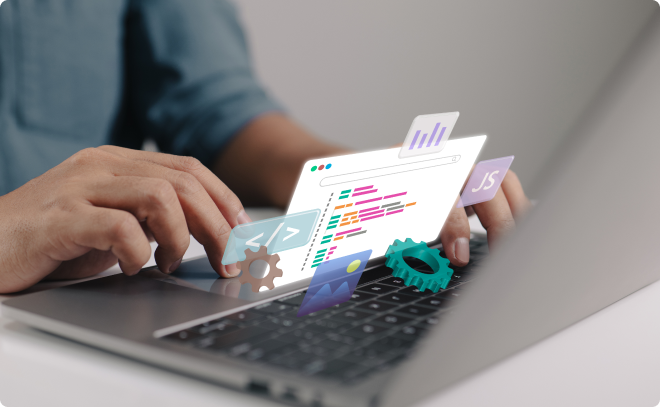 SaaS & open AI solution
Integrate route data into the BusMap application, allowing the creation of new applications or services based on the open API system of the BusMap platform.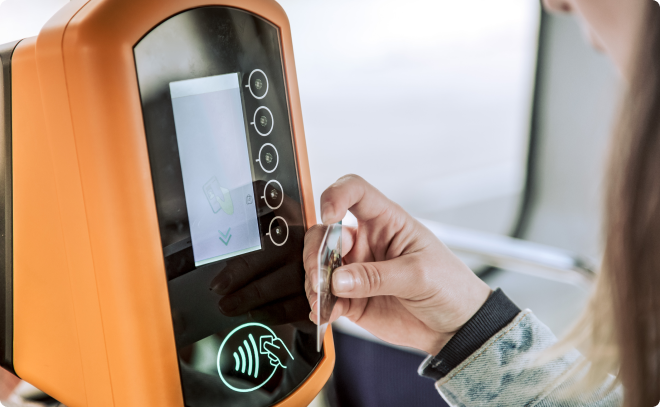 Payment solution
Provide convenient and modern payment options for customers when purchasing bus tickets, enhancing their experience.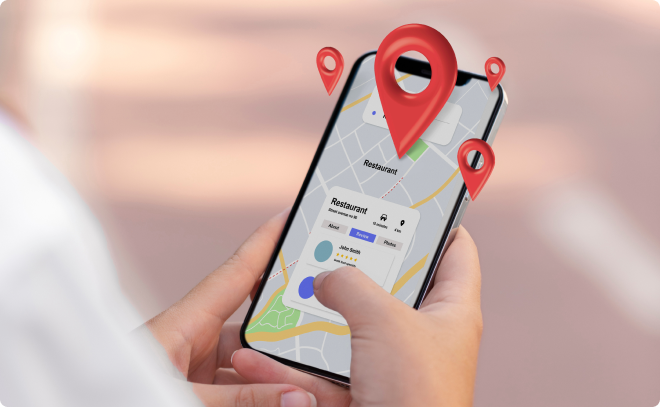 Real-time bus tracking Solution
Combine with hardware devices such as bGPS, bCheckin, bSmartLED to accurately notify the arrival time of buses. Managers and drivers can track the routes through the mobile app.
Feature
Bus management system for enterprises
Branded app
SaaS & open AI solution
Payment solution
Real-time bus tracking Solution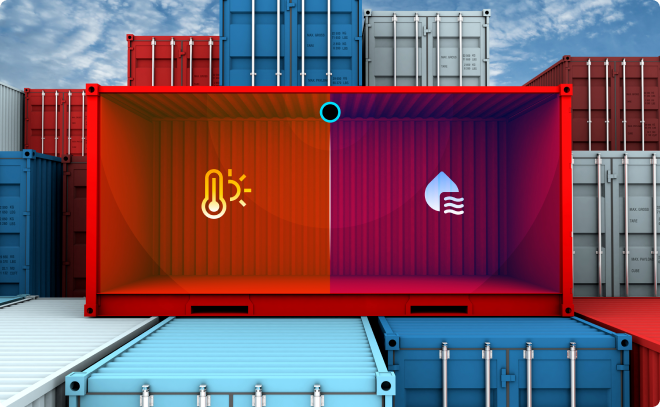 Car body temperature management
Use the BsmartXWeb IoT device to get data on the temperature in the trunk and update the data in real-time, helping managers adjust the temperature for products in the box.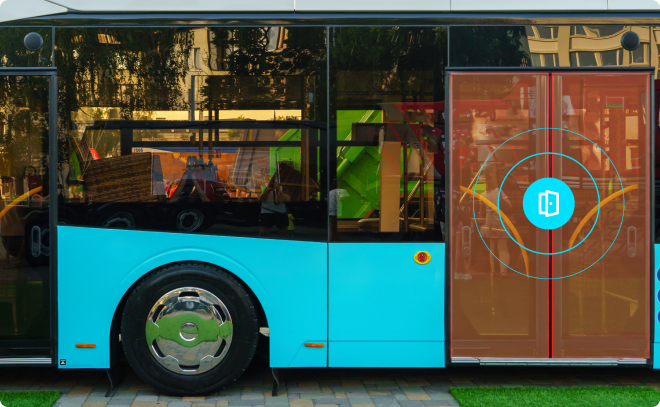 Open/close sensor monitoring
Use IoT devices to manage the number of doors opening in the vehicle, combining with BsmartXWeb and the number of people in the vehicle to optimize vehicle temperature, helping to reduce operating costs.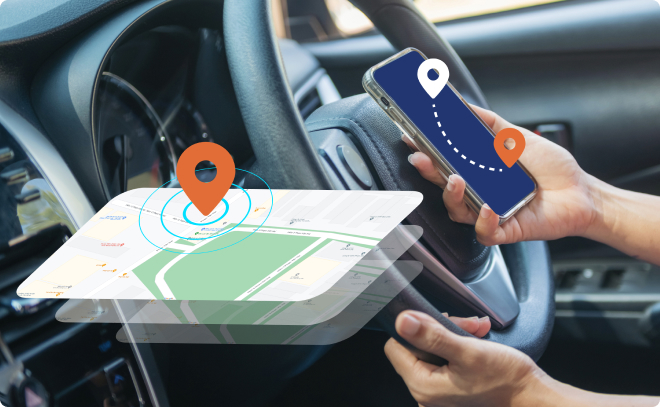 Driver location sharing app
The driver can share their real-time locations and report vehicle incidents for managers, so they will be able to provide timely solutions. Optimize the productivity of the transportation team during their trip.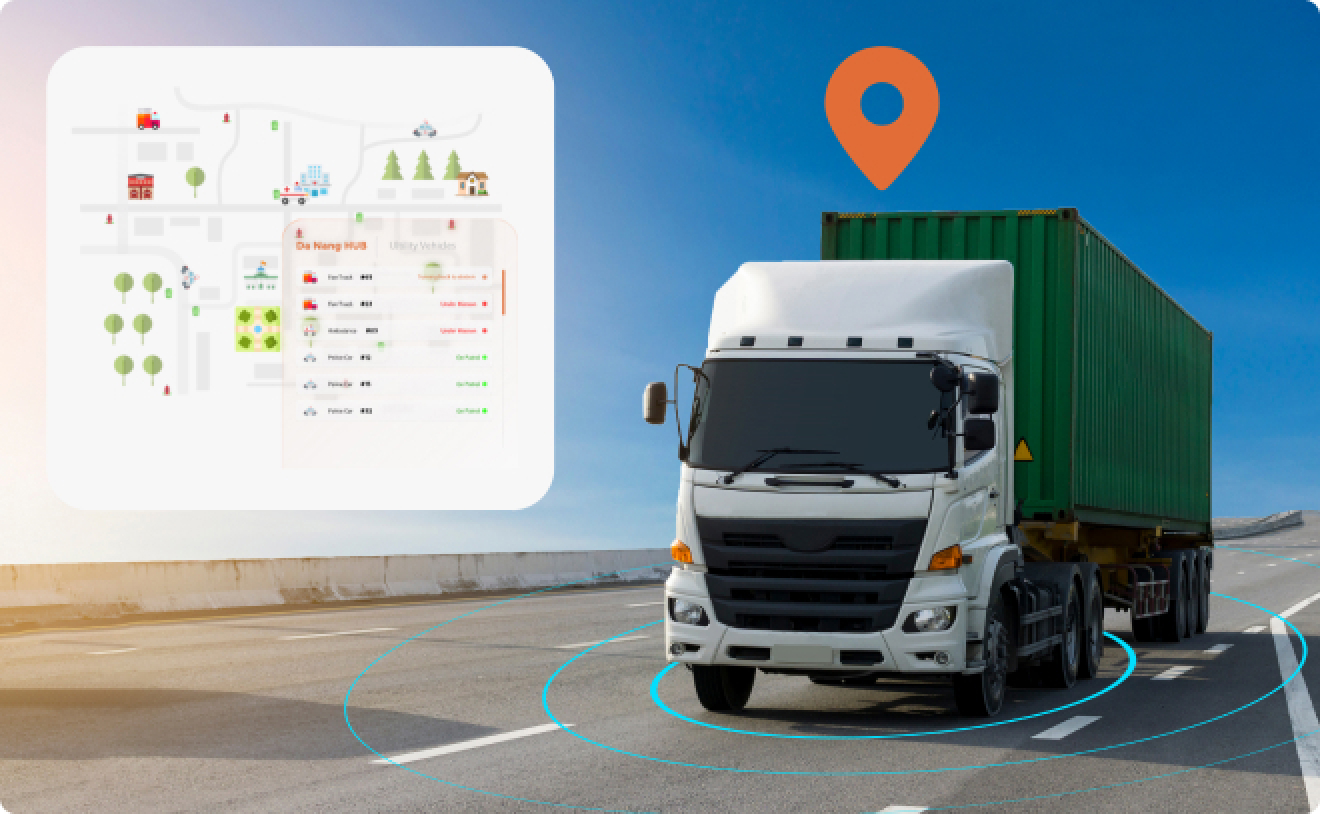 Real-time tracking
Use BGPS IoT device to be able to manage all vehicles at the same time. Evaluate if vehicles are operating at optimal performance or those in the parking lot for the fastest planning.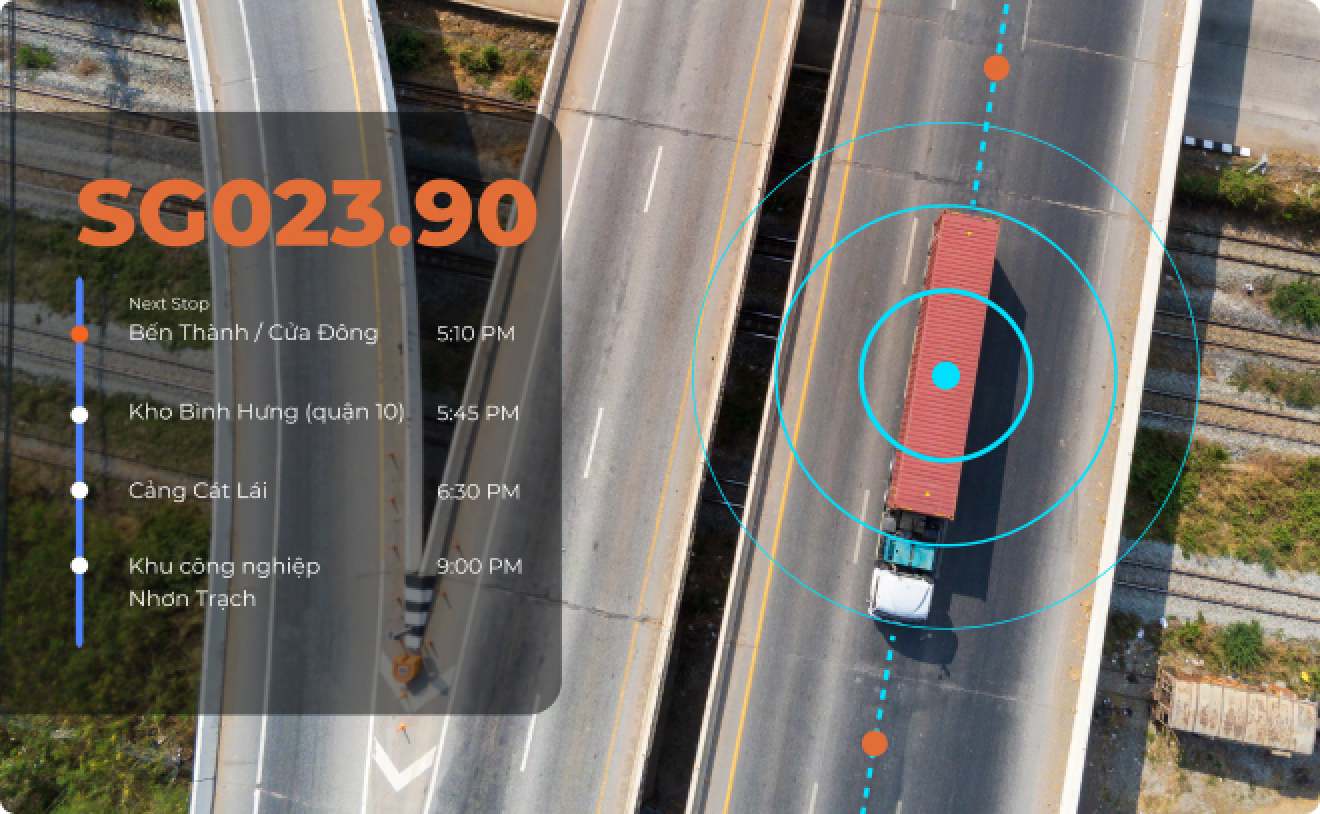 Vehicle route
The manager can plan and track the route of each vehicle. Detect information such as: skip location according to route, arrival/departure time at locations according to a route.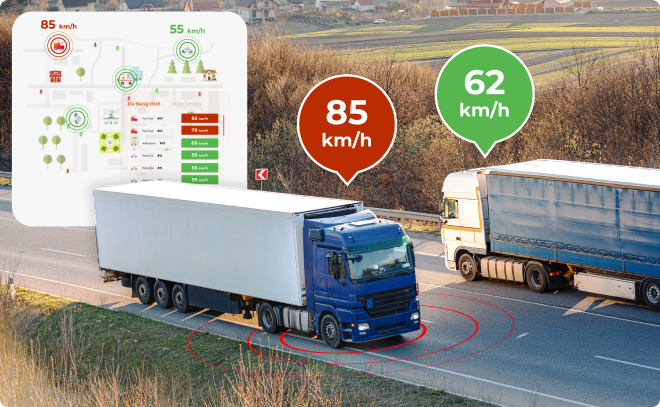 Speed limit warning
Based on IoT BGPS data and the allowed speed limit of each specific vehicle, the manager will receive notifications of vehicles exceeding the speed limit and warn the driver via app notification.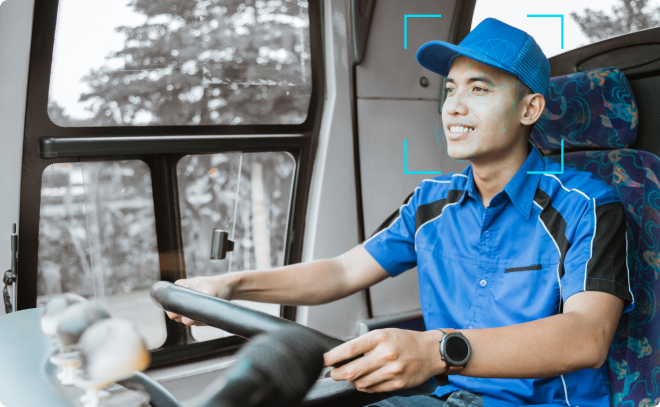 Driver's behavior
Use the camera integrated with bHub (AIbox) to analyze the driver's face, expression, face angle, and human behaviors to warn about potential traffic violations. Help managers promptly provide solutions or notifications via the application.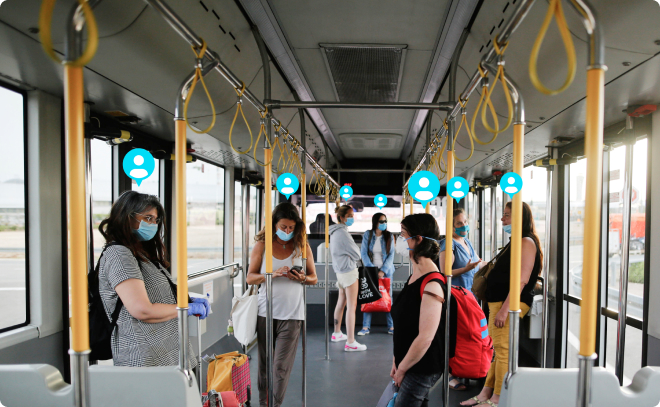 Number of passengers in the vehicle
Use the camera integrated with bHub (AIbox) to determine the number of passengers on the bus, and the empty seats. Optimize the vehicles productivity during operation.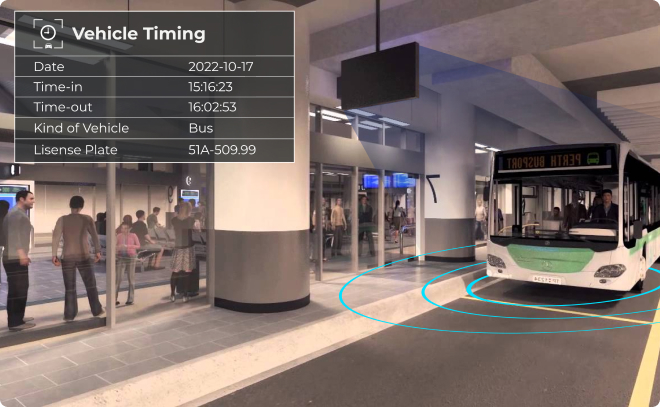 Time of car in and out of the station
Based data of station traffic, utilize EEMS and BGPS solution to determine the time of vehicles entering and leaving the station. Arrange and schedule vehicle operating states accordingly.
Feature
Car body temperature management
Open/close sensor monitoring
Driver location sharing app
Real-time tracking
Vehicle route
Speed limit warning
Driver's behavior
Number of passengers in the vehicle
Time of car in and out of the station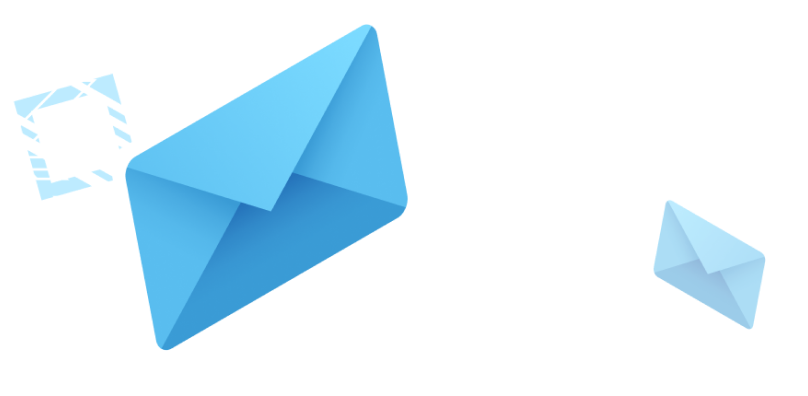 Experience the services of Phenikaa Maas
Bring the tailored solutions for your business