Come and work with us
We provide technology products that support millions of mobility journeys and optimize modern life. An innovative journeys can't be fulfilled without awesome colleagues. Join with us at Phenikaa MaaS!
See all open positions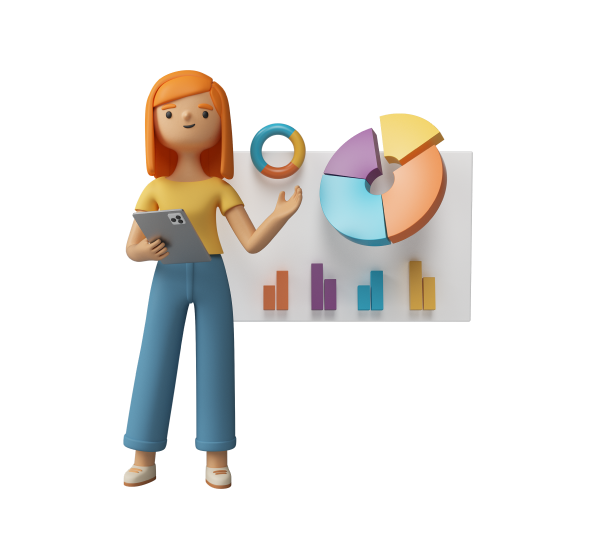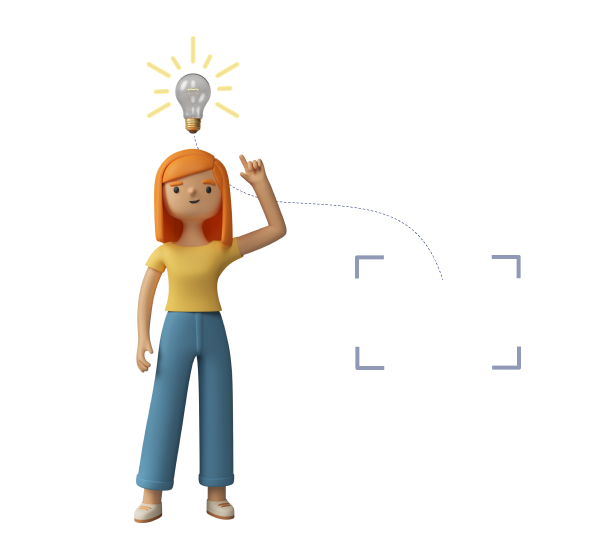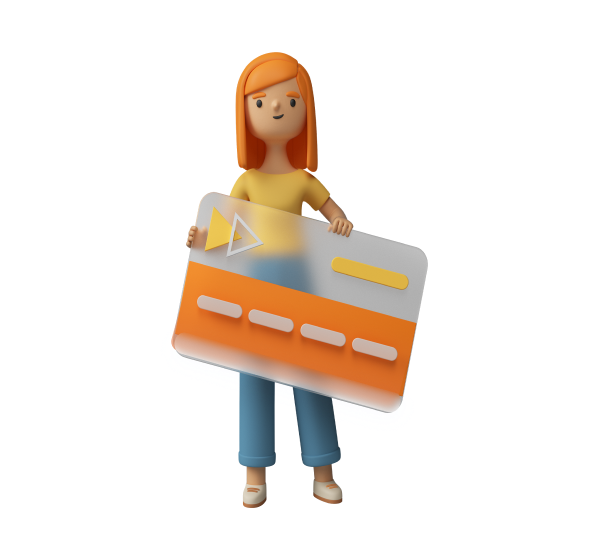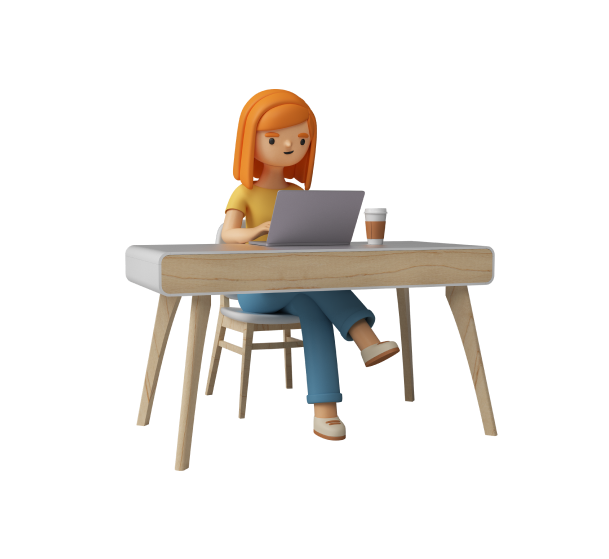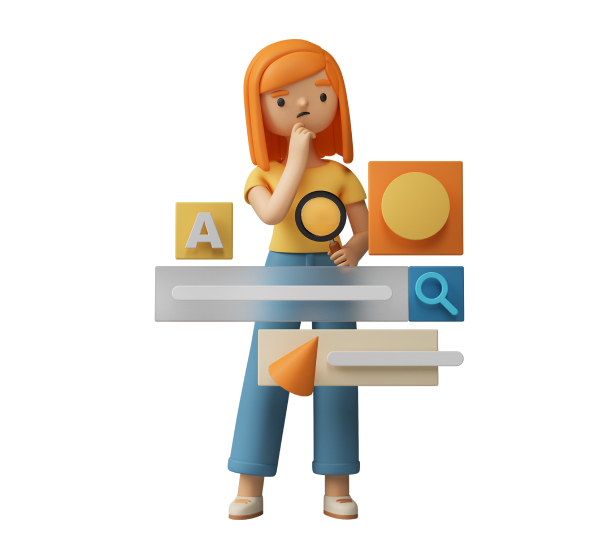 The H.E.P.P.I culture that drives our business sustainable development
Humble and Hungry
Learning is a non-stop process. Therefore, we always uphold the modest and self-study spririt of all members in the company. This is one of the values ​​that help the human resources of Phenikaa MaaS stay strong and always be ready to deal with challenging problems from customers.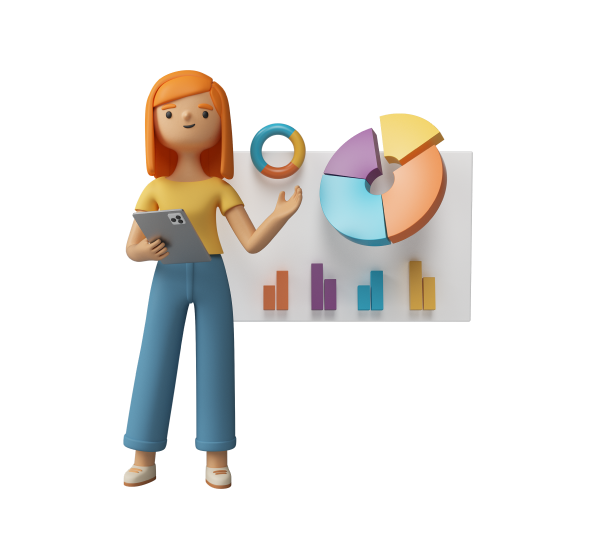 Employee is the key
We understand that human resources are the key factor to the success of every business. Therefore, Phenikaa MaaS always tries to create the best conditions for each member to develop themselves according to their expectations and needs such as healthcare, social welfare, and entertainment activities after work.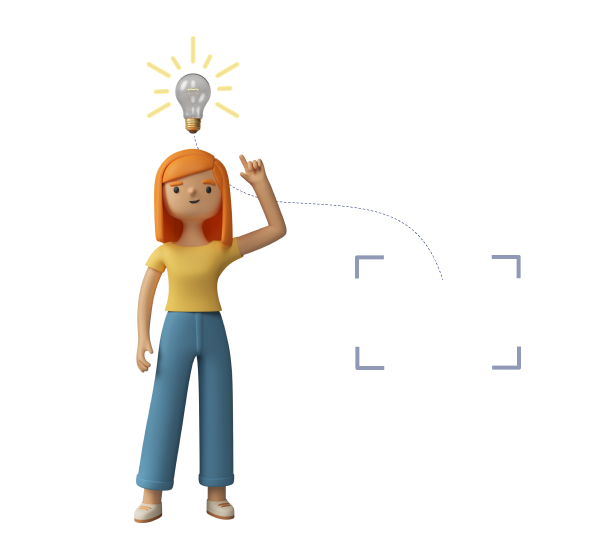 Professional player
A company cannot reach high position in the industry without professionalism. Therefore, we professionalize all stages from the operation process to working ways and collaboration within the company. Thanks to that, members in different departments of the company can still coordinate smoothly and trust each other to perform their best for work.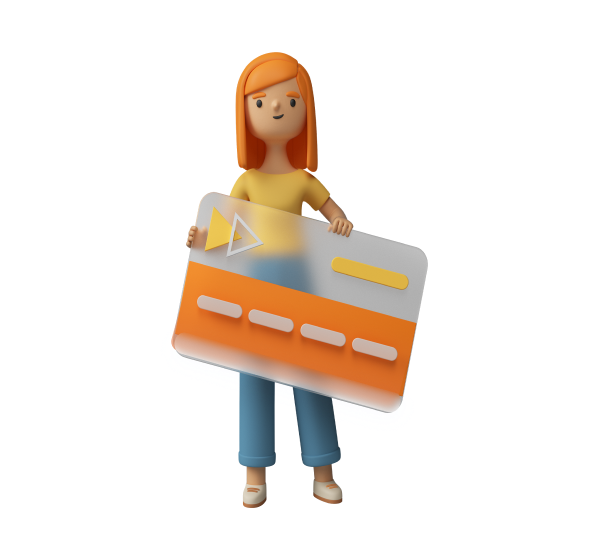 Positive working environment
Phenikaa MaaS always aims to build a positive working environment for employees. In our opinion, the most important thing in a working environment is to make it a truely comfortable place so that everyone can confidently express themselves, be ready to support each other like their own family members.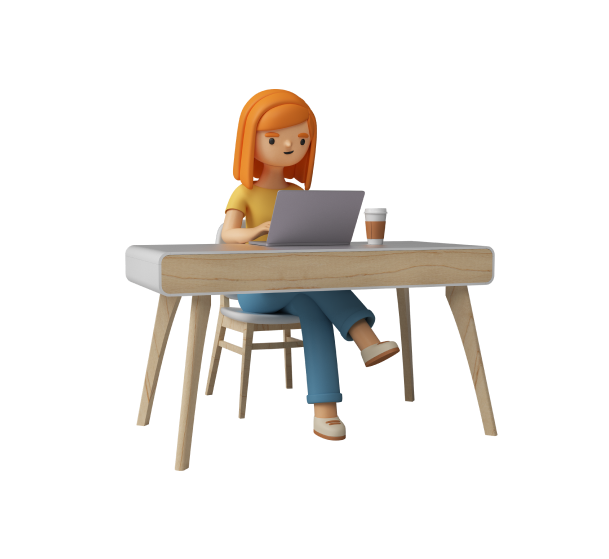 Innovation
Always being ready to face challenges to pursue innovation is the essential spirit of Phenikaa MaaS. Thanks to this spirit, we are always proud of each product that we make and believe that these products will contribute in making positive changes for society and the community.