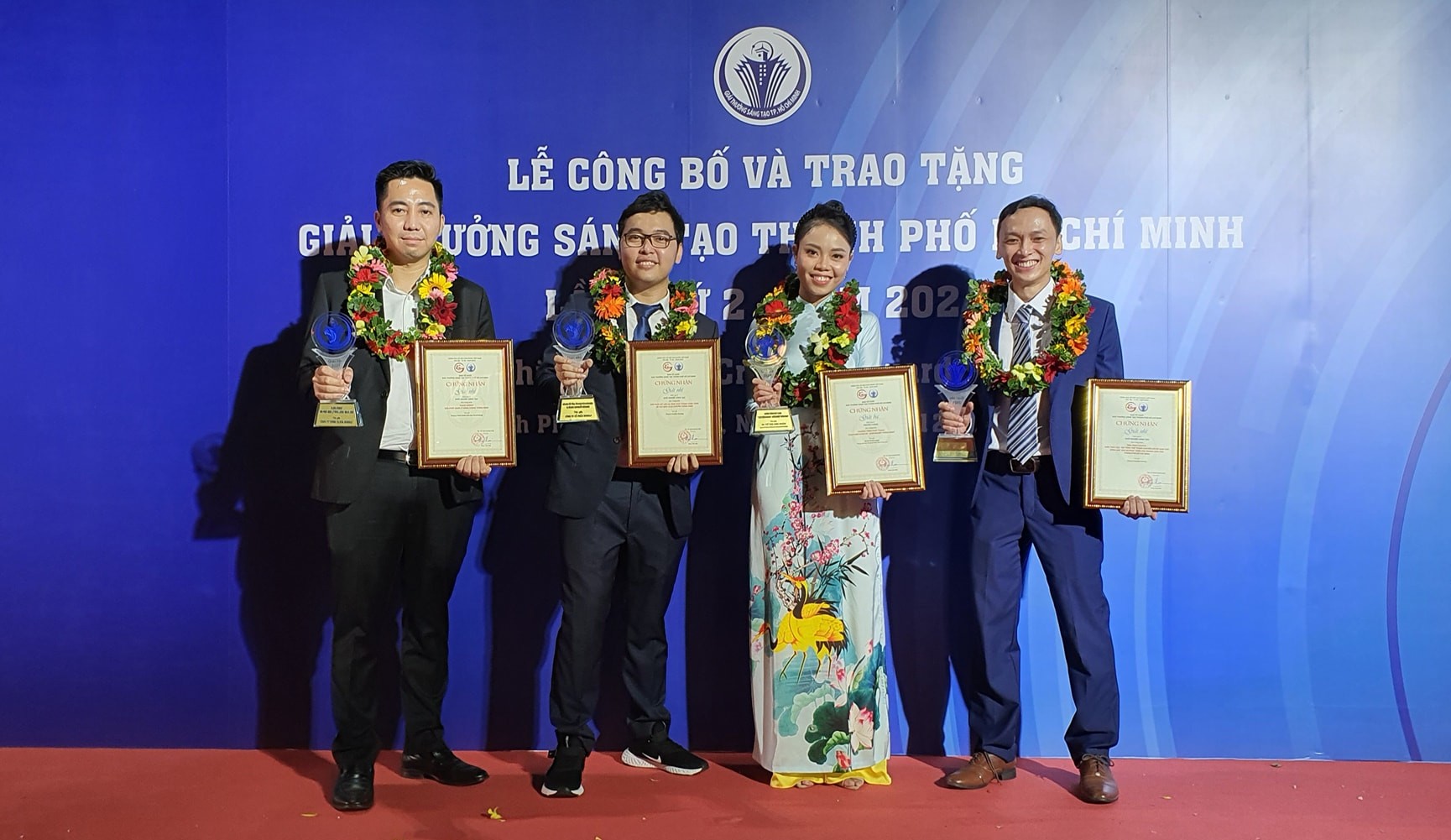 December 31, 2021
NEWS
BusMap awarded in the 2nd HoChiMinh City Creative Awards
The HoChiMinh City Creative Awards, which is held every two years, is one of the activities that inspire units, departments, and organizations in a variety of fields to strive for innovation and creativity in order to make significant contributions to the community.
BusMap Joint Stock Company (precursor of Phenikaa MaaS Technology Joint Stock Company) was named the second prize in the field of Startup and Innovation, one of the areas with the most breakthrough innovations, at the awards night on December 30, 2021.
Specifically, 7 areas with projects approved in this Award include Economic development; defense security; state management; the media; art literature; science Technology; creative startups. The award is held for review every 2 years to encourage the creative potential of units, departments, and sectors in contributing to smart city development projects.
The 2nd HoChiMinh City Creative Awards, which would be held in 2021, received 195 applications. The Awards Committee selected 50 groundbreaking and most applicable works to award after many rounds of careful selection, including three first prizes, 15 second prizes, and 32 third prizes.
Being recognized at the Creative Awards ceremony has provided Phenikaa MaaS and BusMap with a strong inspiration and motivation to continue promoting the spirit of breakthrough and creativity in building technology projects. Phenikaa MaaS always hopes to make more and more valuable contributions to Ho Chi Minh City's and Vietnam's digital transformation processes.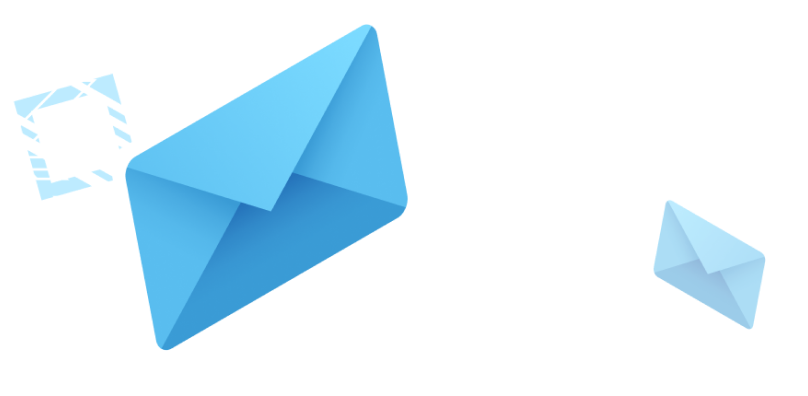 Contact us to be consulted about smart human resoureces management solution