October 22, 2021
News
From BusMap to Phenikaa MaaS: an interesting development journey
BusMap (now Phenikaa MaaS) has always aimed to provide great values for society and view this as a development guideline from its inception. From BusMap to Phenikaa MaaS, we've been working tirelessly for over seven years to achieve our aim, and we've already seen the first sweet fruits of our labor.
Successful fundraising journey of $1.5M
Since his days as a student, Le Yen Thanh - CEO and Founder of Phenikaa MaaS - has cherished a desire that can contribute to enhancing the quality of life of Vietnamese people by implementing a non-profit project with his friends. BusMap was founded with the purpose of making bus travel more convenient and simpler. This free application has received the support of a huge number of users since the early days of its release in major cities such as Ho Chi Minh, Hanoi, and Da Nang.
BusMap has always listened to and valued each user's feedback throughout the development process, continuously tweaking and upgrading new features to provide the best possible experience. This application has so far included multiple features such as long-distance bus ticket buying, cashback shopping, city information, and so on, all of which contribute to making smart bus travels. By 2019, BusMap has achieved 2 million users, with over 50 journeys, and has increased the application's coverage to include five major cities: Ho Chi Minh City, Hanoi, Da Nang, Bangkok, and Chiang Mai.
"The efforts would always be rewarded". Many investment firms have taken notice of Startup BusMap, which has strengths in core technology and extremely practical smart traffic and smart city projects. However, to develop for the community, BusMap has decided to partner with Phenikaa Group, a unit that understands our development goals. Rather than asking major questions about revenues, as many venture capital funds do, the Phenikaa Group demonstrated agreement on BusMap's ultimate aim by concentrating on future orientations, vision, and vision. To the community, we have a vision and a mission.
BusMap changed its name to Phenikaa MaaS after getting funding of up to 1.5 million USD and became a potential member in the diverse technological ecosystem of the technology group - Phenikaa industry. Because both have shared aims in smart transportation and smart cities, this cooperation promises to be an interesting and exciting adventure.
Phenikaa MaaS - new appearance, new adventure
BusMap has had continuous alterations since changing its name to Phenikaa MaaS. In comparison to the self-reliance phase, the firm has restructured its apparatus, extending its vision and goal. We prioritize product and service development for additional B2B and B2G clients, as well as core technology and human resource development and the BusMap community application.
Phenikaa MaaS aims to accelerate in the near future with the help of Phenikaa Corporation's people, systems, and technology, as well as a team of professional and experienced human resources. Phenikaa MaaS's strength is that it can build its own technologies without the help of a third party, ensuring data safety and security for ourselves and our clients.
Currently, Phenikaa MaaS has successfully developed and supplied SmartSchool and School Bus solutions to its partners, with extremely favorable comments. We've collaborated with big customers like VinBus and Grab, as well as several companies in the Da Nang Port. In addition, Phenikaa MaaS is working on several projects with the governments of Ho Chi Minh City and Da Nang.
Phenikaa MaaS has also used its capabilities in core technology, particularly map technology, to create Covidmaps for more than 18 provinces and cities around the country in the battle against the Covid-19 epidemic. Covidmap may be thought of as the first line of defense, assisting individuals in disease prevention and control more simply and proactively. Furthermore, the green channel map - map aids in traffic division and ensures the supply of products to provinces and cities. The government and the community have praised Phenikaa MaaS's efforts.
Learn more about Phenikaa MaaS and our projects via articles of the Ministry of Information and Communications, Technology and Life newspaper, Vietnam Insider newspaper.
Phenikaa MaaS has been and will continue to innovate and improve available technology, as well as build innovative solutions, to develop for the community and produce sustainable values. To be able to give more to society, practical and acceptable ways are required. Both Phenikaa MaaS and Phenikaa Group, in particular, are working hard to perfect smart traffic and smart city models using core technologies "Make in Vietnam'' while helping to speed up the digital transformation process in Vietnam.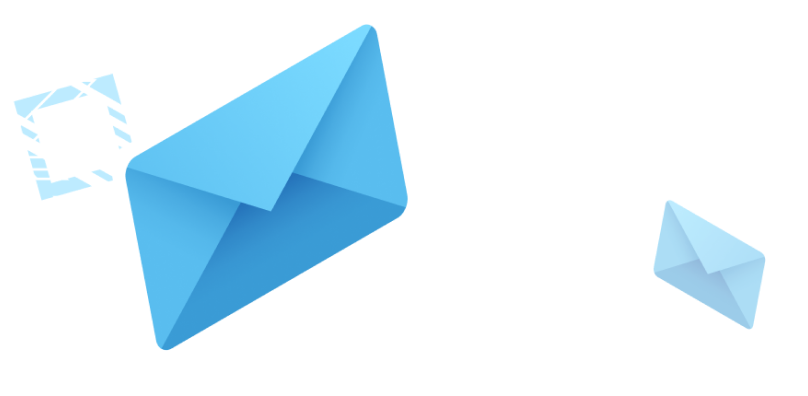 Contact us to be consulted about smart human resoureces management solution