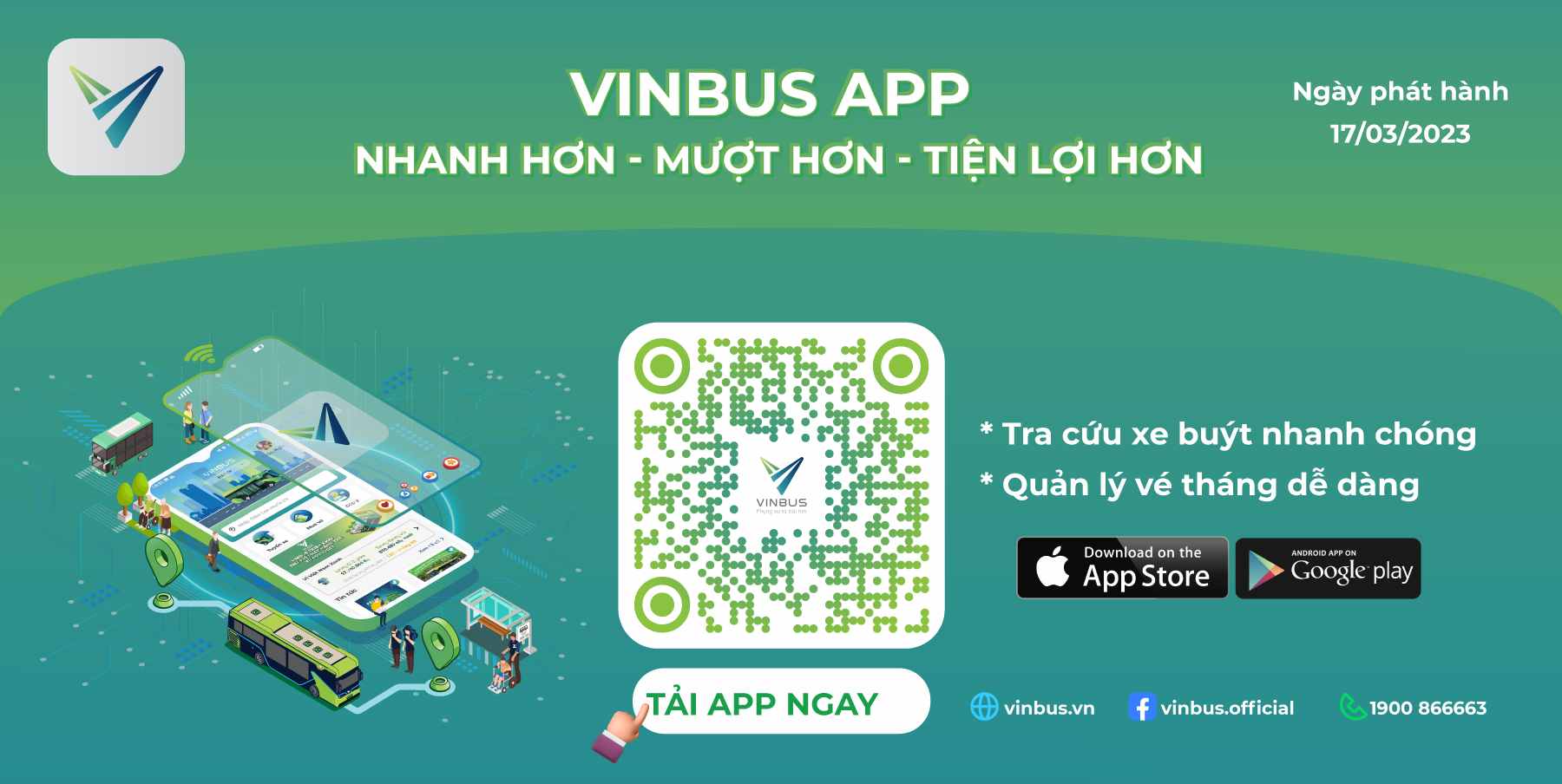 March 17, 2023
Officially launching VinBus public transportation application
The public transportation application - VinBus, developed by VinBus in collaboration with Phenikaa MaaS, was officially launched to all users on both IOS and Android platforms on March 17, 2023.
With the desire to improve user experience, as well as encourage and promote the habit of using public transportation of people, VinBus has collaborated with Phenikaa MaaS (BusMap - City Bus) to implement a smart electric bus system solution exclusively for VinBus through the VinBus App.
The signing ceremony between the two parties took place on September 26, 2022. After a period of research and understanding of user needs, as well as inheriting the technological advantages from the previous BusMap platform, Phenikaa MaaS has completed the VinBus application with many outstanding features to support bus passengers.
With the VinBus App, users can look up all bus routes currently operating in the city, including VinBus electric bus routes, as well as search for suitable trips to the destinations which they want. According to a representative of Phenikaa MaaS, these features can also be used on the web app platform at https://maps.vinbus.vn/. In addition, the application also has a feature to buy monthly electric bus tickets of VinBus (currently only available in Hanoi), helping passengers have more convenient experiences when using public transportation.
Beside that, users will be able to stay updated on changes to bus schedules or route changes, which are quickly updated on the app. While traveling on VinBus electric buses, customers can also provide specific feedback, complaints or opinions about their journey through the Feedback feature and VinBus customer service hotline.
Previously, Phenikaa MaaS had also successfully completed the development of the bSmartLed intelligent display board for VinBus, which helps bus passengers quickly grasp information and waiting times for upcoming and arriving bus routes at the stops. Through real-time updated information displayed on the LED board, passengers can easily arrange and be flexible about their travel itinerary according to actual conditions.
Regarding the project, Mr. Pham Nguyen Hoang Lan, a representative of Vinbus' project department, commented on the project, saying, "The software and hardware solutions that Phenikaa MaaS provides are very creative and effective, and are valuable support tools for Vinbus operations".
VinBus app is now available in three cities: Hanoi, Ho Chi Minh City, and Phu Quoc.
More details at: https://vinbus.vn/vinbus-chinh-thuc-ra-mat-ung-dung-rieng-vinbus-app-tim-buyt-de-dang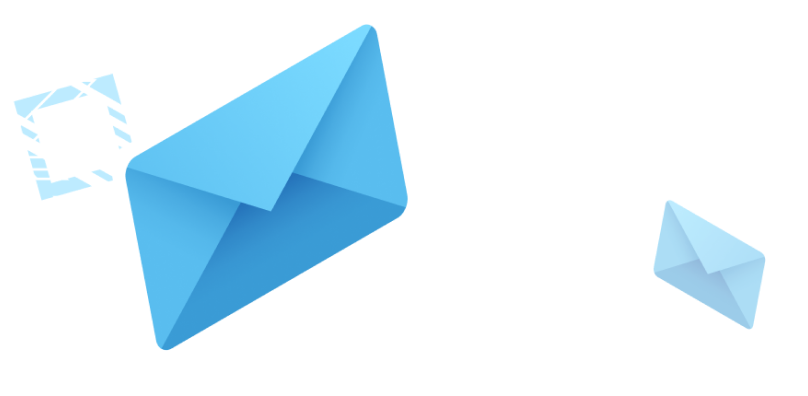 Contact us to be consulted about smart human resoureces management solution