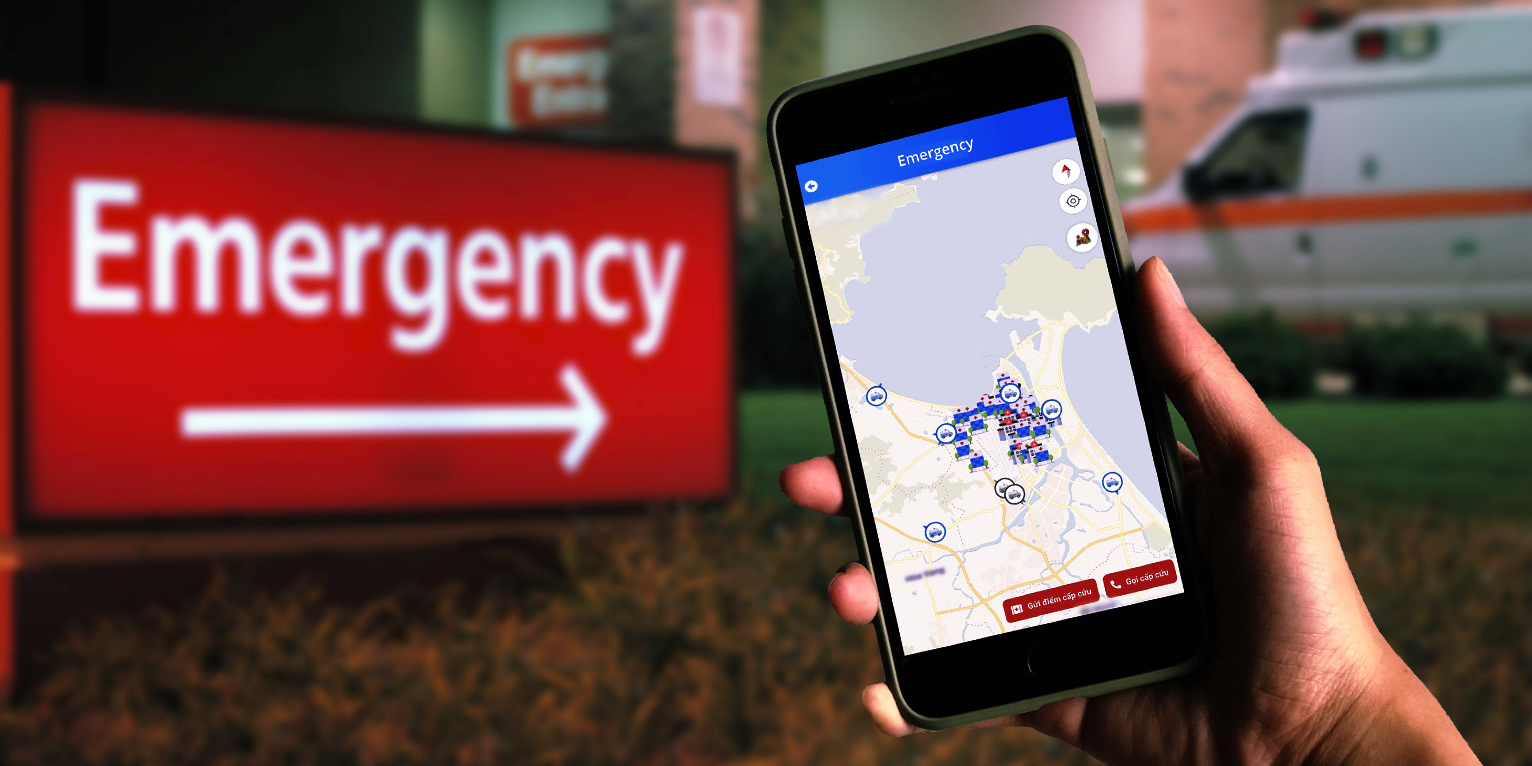 October 22, 2021
News
Smart Mobility: A solution to support digital transformation for transportation enterprises
Smart Mobility is a comprehensive solution package from Phenikaa MaaS with features built to support organizations, management units, and transportation enterprises to optimize their vehicle management systems. The solution package is built in the direction of automation, which can save time, money, and labor cost while still improving operational efficiency, thereby helping businesses improve their competitive position and speed up the digital transformation process.
Smart Mobility - smart transportation solution from Phenikaa MaaS
The Smart Mobility solution package is one of the products of core technologies in IoT, Map, AI and Bigdata from Phenikaa MaaS. This package is built on both web and mobile app with a friendly interface, making it easy for users to access information, manipulate and use the integrated features.
With the strength of mastering technology, Phenikaa MaaS can fully customize and design additional necessary features according to the specific needs of each business. Besides basic features such as vehicle control and management, personnel control, property, the actual condition of the vehicle, etc. Smart Mobility also allows managers to track the vehicle's journey in real-time, automatically navigate and suggest routes for the vehicle. In addition, the solution package from Phenikaa MaaS also applies AI and Bigdata to help predict the time the vehicle will arrive at the station.
Not only stopping at management and operation functions, but Smart Mobility is also a tool to help users easily connect to management agencies more quickly and accurately. At the same time, businesses can save a lot of costs when there is no need to pay additional fees for map copyrights because the map technology applied in this solution is owned by Phenikaa MaaS.
Total support for digital conversion
The full Smart Mobility solution package not only helps transport businesses develop a professional fleet without expending too much time and human resources, but it also helps transport businesses build their own facilities. Through the process of use, a digital database is created. This vehicle system database will be one of the prerequisites for promoting comprehensive digital transformation for enterprises, particularly in the logistics industry.
Moreover, Smart Mobility can be used in the development of smart cities across the country. The authorities may easily and accurately manage and monitor the system of public vehicles such as ambulances, garbage trucks, and fire trucks using the solution package from Phenikaa MaaS. It will be easier to coordinate and resolve situations if these vehicles can track their actual travel, location, and status. Furthermore, Smart Mobility will serve as a vehicle for individuals and authorities to effortlessly communicate and interact.
Residents of the city can use the application to actively report arising problems, update information, and aid the government in dealing with mishaps and accidents by providing accurate information on the location.
Smart Mobility is being used by several of Phenikaa MaaS's major partners, such as the Da Nang city government and VinBus, and has been proven to be beneficial in the practical deployment of this solution package. Phenikaa MaaS will continue to create further solutions for smart transportation and smart cities in the future, in order to support the digital transformation process for enterprises and governments in particular, as well as the country in general.
Read more about the solution package here.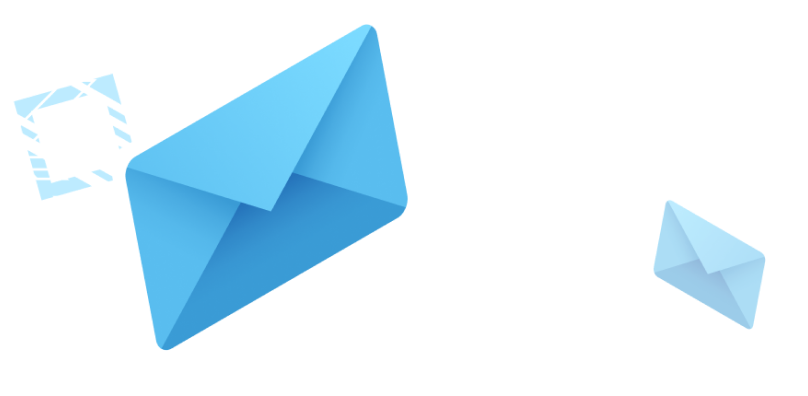 Contact us to be consulted about smart human resoureces management solution